A couple of days into the London Coffee Cups adventure a friend dared me to step it up and go to every independent cafe in Zone One in London. It's a great challenge and I'll be blogging and making videos as I go.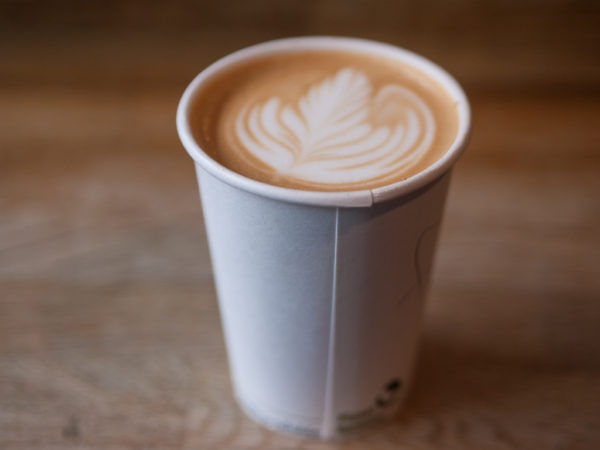 There are about sixty cafes listed in the London Coffee Guide and the Independent Coffee Book London that are in Zone 1. I'll be working my way through all of them. Hopefully I'll get to meet a lot of baristas and some cafe owners along the way that I can introduce to you.
I'll also get to drink a lot of Flat Whites and experience the different ways that cafes are changing in London. It's not a small thing that the most interesting conversations about art, politics, entrepreneurship and changing the world are being held in small cafes around London. The energy in Central London's cafe scene is creating a whole new melting pot of ideas and creativity.
I've been to a lot of great cafes in London already, but completing the whole set will take me to random and unexpected corners of Central London. Hunting for good cafes is a fun adventure because I enjoy exploring London, ducking down alleyways and into hidden doorways. The better hidden a cafe is, the better the coffee usually tastes.