On the way back from Yorkshire we stopped off in the city of York. We wandered the old town, climbed the city walls and got a little bit lost. But we couldn't find any good coffee in York. We were about to cave in and go to Costa but I jumped on FourSquare and found The Attic cafe. The ground floor looks like a normal tea rooms (The Harlequin) so we'd ignored it while walking through town. But hidden upstairs is a local focussed cafe where the owner is pulling world-class coffee shots.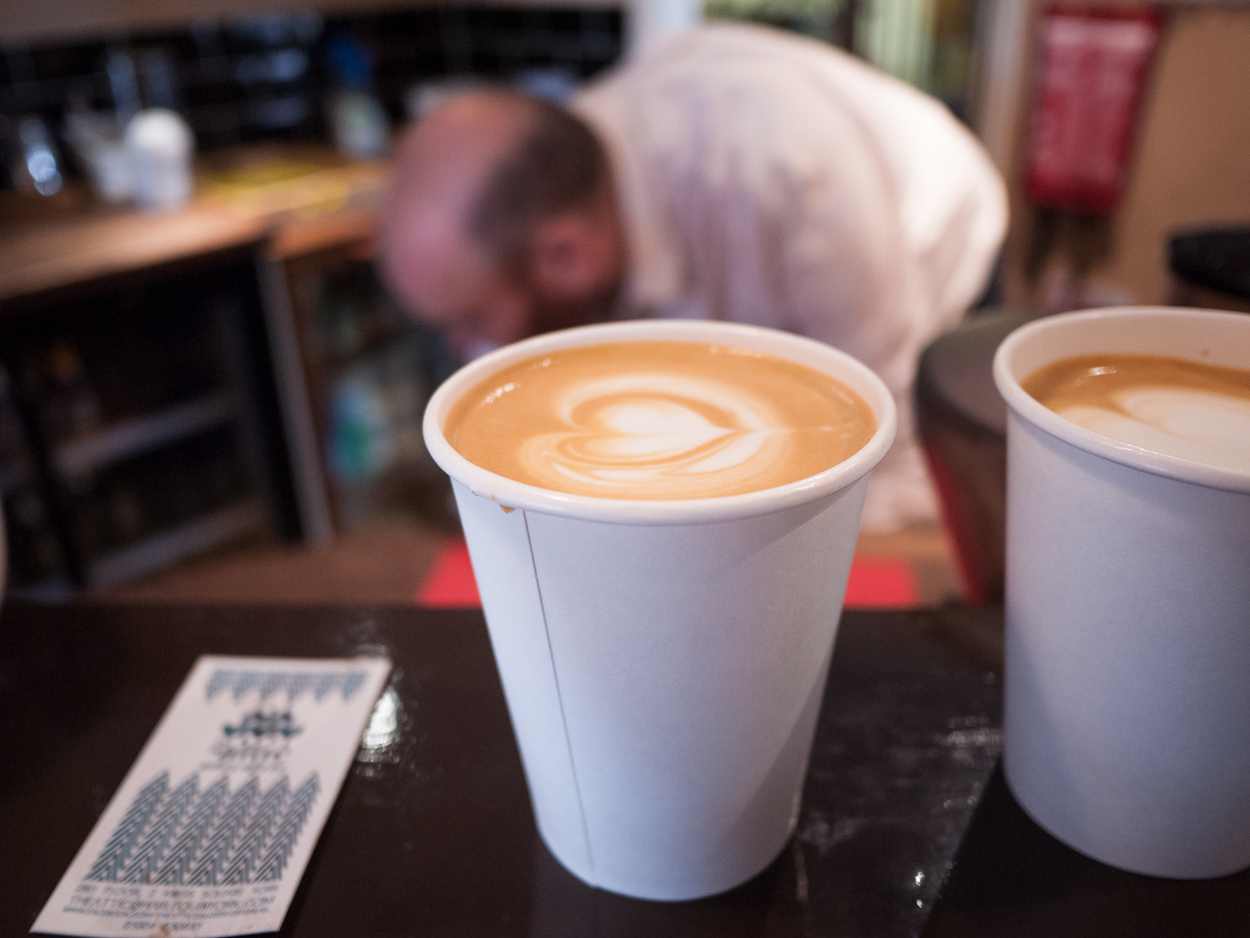 I would have been happy enough with a Flat White. But he made a double, ristretto based Flat White that I'm still thinking about days later. Gordon has won a number of barista competitions and we had a good gossip about the London coffee roasting scene. The cafe wasn't officially open yet but he could tell from the Kiwi accent my pained expression that I was desperate for a real coffee.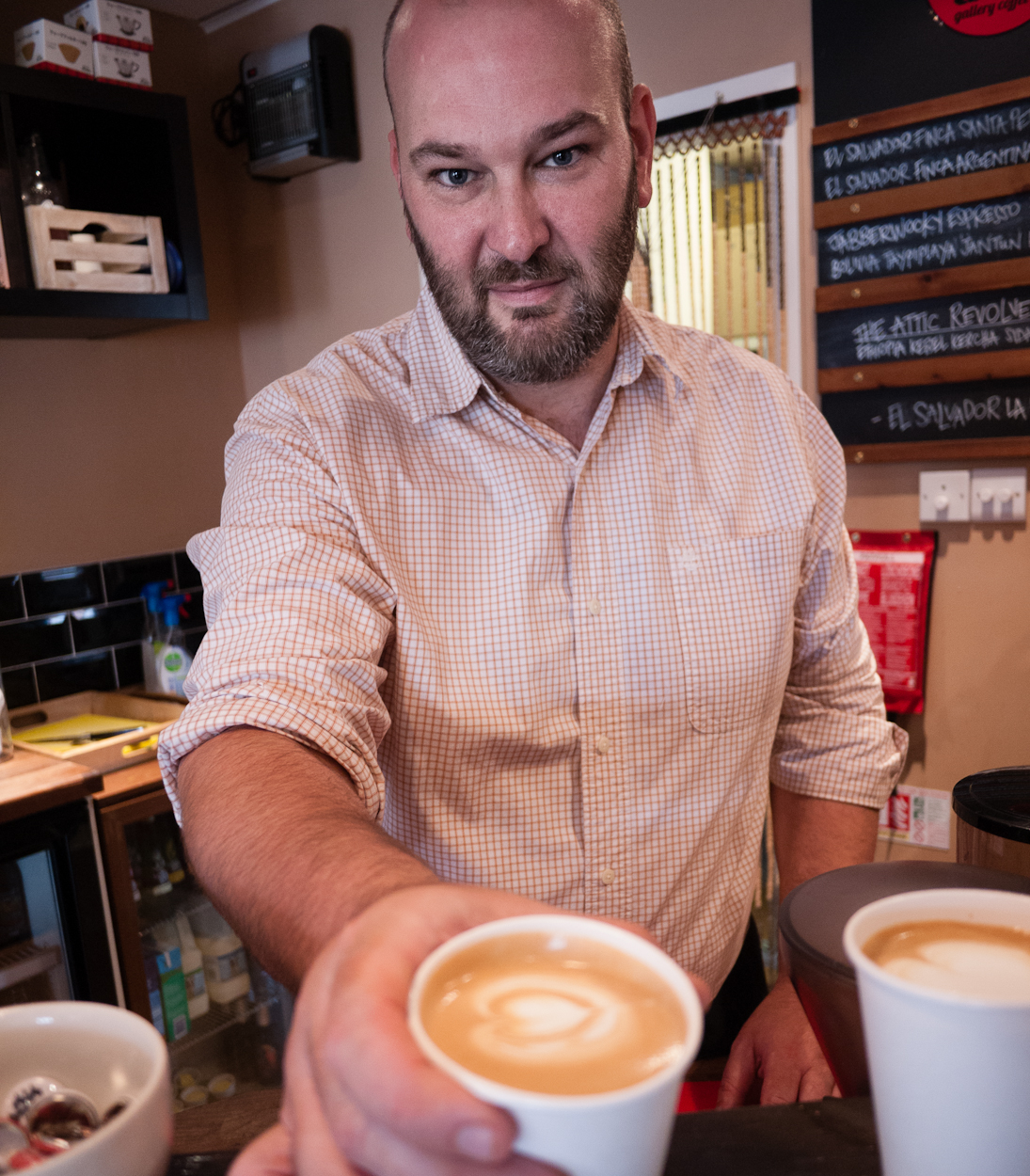 The Attic has started selling local beers so it's becoming a nice relaxed place to hang out in the evenings. If you're ever in Yorkshire then make sure to stop by.