The origins of the flat white are hotly contested. Both New Zealand and Australia claim to have coined the term ""flat white". And while I've previously written a summary of the various definitions of the flat white, to really understand the origins of the drink, we need to go back in time to the 1980s.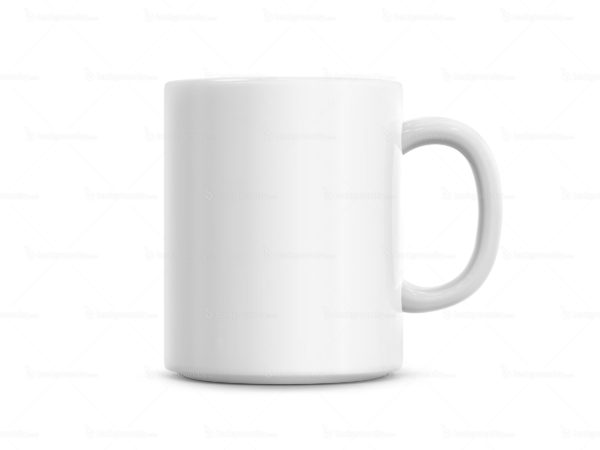 I think the flat white was an attempt to get cafes to make the sort of coffee that New Zealanders were used to making at home. To understand why this is, we need to go back to how coffee was made in the home in New Zealand before cafes became a popular place to hang out.
Black and white coffee at home
The basic convention for describing coffee prepared at home in New Zealand is to refer to coffee without milk as black and coffee with milk as white. So a common question you would ask a guest is "Would you like your coffee black or white?"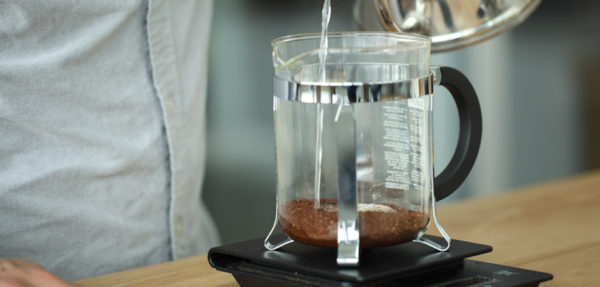 Most coffee at home in New Zealand is made using a french press or as we call it, a plunger. This style of coffee makes for a nice long mug of black coffee or a warm comforting white coffee made with just a splash of milk.
In New Zealand, a shot of espresso is called a short black. Every other coffee name is built on that convention. For example, an espresso topped up with hot water is called a long black.
Born from the clash of cultures
My theory on the origins of the flat white is that it comes from the overlap between customers used to simple plunger coffee at home and the birth of Italian cafes in Sydney, Melbourne and Auckland run by new immigrants from Europe.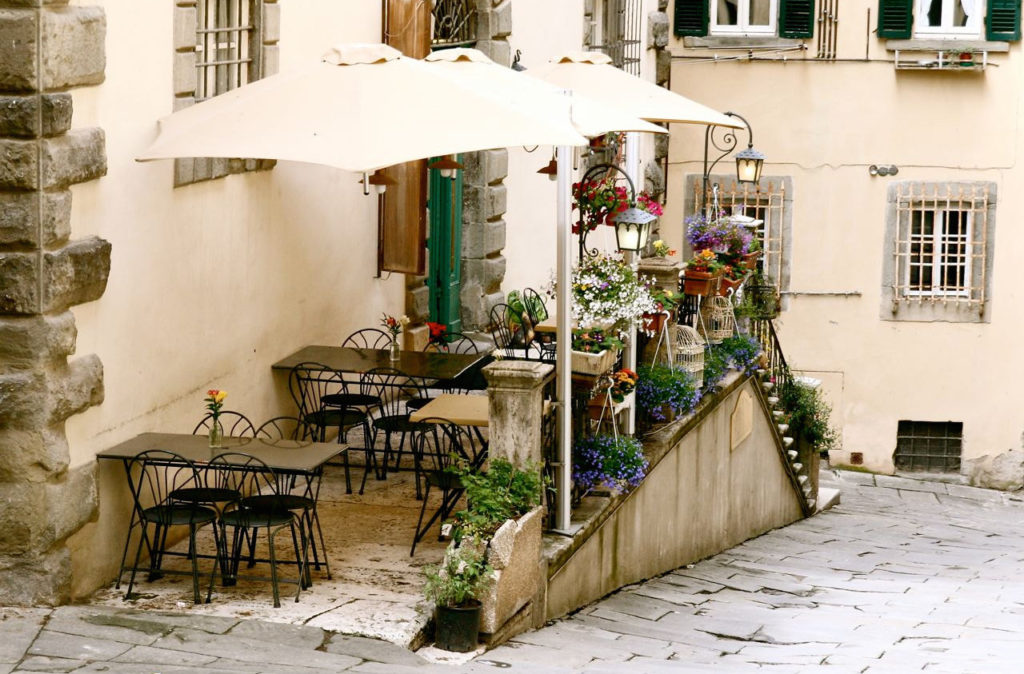 The Italian proprietors would be used to accepting orders using the Italian naming conventions for coffee. The basics being an espresso and cappuccino. When confronted with customers ordering a "black coffee" or a "white coffee" they would have been thoroughly confused. Those ordering a black coffee could probably mumble through by requesting some additional hot water, but those ordering a coffee with milk would often end up with a cappuccino.
The Italian terms that describe the simple coffee drink that the average customer wanted were probably too hard to pronounce. For example the cortado, dopio or macchiato could all have been perfectly serviceable drinks but the names wouldn't have been considered simple and there are no easy anglicised terms for these drinks. Instead it came down to a battle between the cappuccino and the latte to be the "white coffee" of the antipodes.
Why not order a cappuccino?
The cappuccino in New Zealand was made with stiff foam and almost no liquid milk and was considered a drink for children because it is usually served with chocolate sprinkles.
Milk in Australia and New Zealand comes only from free range organic cows because that's all we have in Australia and in New Zealand. When frothed aggressively, New Zealand milk can form an extremely stiff foam with large bubbles. The texture of a cappuccino in New Zealand can be almost like marshmallow.
Ordering a white coffee and then being handed a cappuccino with chocolate sprinkles would not be considered masculine enough for an Australian bloke.
Why not order a latte?
The latte in New Zealand was made with cold milk or heated milk with almost no foam and was considered a weak drink for intellectuals, political liberals and new mothers. The result of ordering a latte in New Zealand can vary wildly from a tall glass of cold milk drowning a lone shot of espresso to a tiny machiatto and all the way back out to a giant slurping bowl. Not a safe bet for the man on the go.
The evolution of the flat white
This leaves a normal Kiwi bloke with no good options for ordering a plain white coffee with milk like they were used to at home. So the evolution of the flat white probably went something like this:
Customer: One 'white coffee' please.
Cafe: Hands customer a cappuccino.
Customer: That's too frothy. Can I have one with plain milk?
Cafe: Hands customer a latte.
Customer: That tastes weak and milky. Could you make something that has more froth than a latte and less froth than a cappuccino?
Cafe: Hands customer an espresso in a mug with a nice even blend of froth and milk.
Customer: Perfect. I'm going to call this a 'flat' white.
Why the term "flat"?
In New Zealand we use the term "flat" to describe soft drink (or soda) that has lost its fizz and doesn't have any bubbles. So "flat" seems like a natural term for Kiwis to use to describe a coffee with fewer bubbles than a cappuccino (which was the dominant espresso beverage in NZ in the 1980s).
International spread of the flat white
The reason the individual originator of the term flat white is shrouded the mystery is that the term probably involved from dozens or even hundreds of these small interactions where Italian cafe proprietors gradually began to understand what their customers wanted.
Despite its present hipster incarnations in London, New York and Berlin, the flat white began life as an attempt to recreate the comforting builder's mug of plunger coffee with a dash of milk.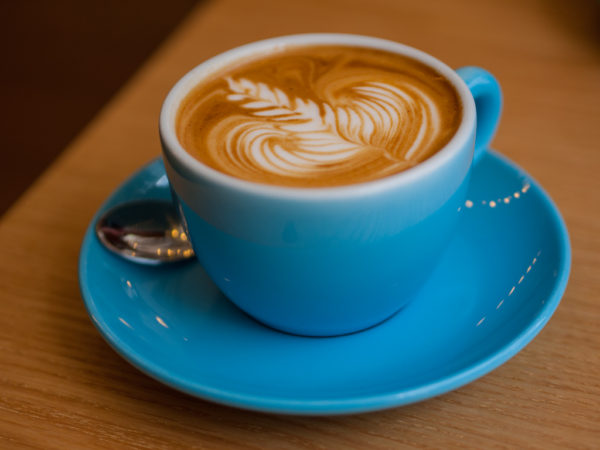 The drink that the term describes has probably evolved since then to become a little smaller and little more frothy than a simple "white coffee" at home. The flat white has come a long way from its humble origins. It's now one of the greatest cultural exports of Australia and New Zealand.