Peter Thomson is a Digital Strategist based in Auckland, New Zealand. Peter specialises in new product development, user experience, digital marketing, and analytics for finance and technology businesses.
I started out as a corporate lawyer before moving into management consulting, brand strategy and product development. I bring a common sense and practical approach to technology, design and marketing. To me, the best marketing you can ever have is a great product.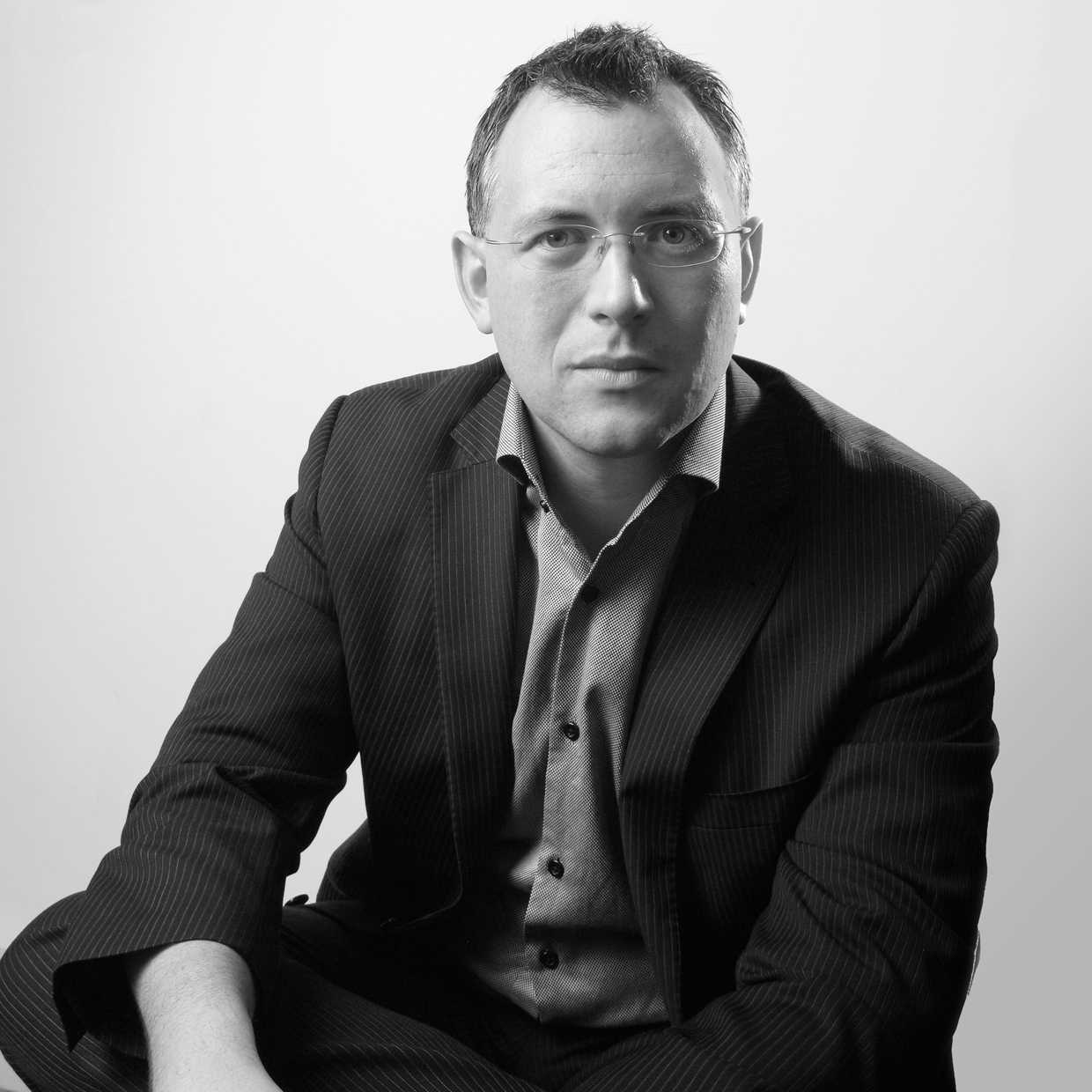 Mentoring
I've been a mentor, judge and advisor to a number of programs that encourage entrepreneurship and innovation including:
500 Startups
Startup Weekend
Young Enterprise Trust
Velocity Entrepreneurship Programme
The Icehouse Ventures Flux Accelerator
ZeroPoint Ventures
Thinking
I'm the author of Tickle: Digital marketing for tech companies published in 2013 by Amazon on both paperback and kindle. I was a contributing author to the book Lean Branding: Creating Dynamic Brands. I'm also a regular podcaster, conference speaker and press contributor.
---
My Business Blog
The Peter J Thomson blog explores the world of technology, design and business strategy. I also write about the importance of design thinking, lean thinking and startup culture. The most popular articles on the blog so far include:
These days I specialise in B2B social media, but I've always been passionate about how companies tell their stories and how good ideas spread.
My Coffee Blog
I like good coffee, so I love exploring small independent cafes. The Coffee Hunter blog has cafe reviews, interviews with baristas, articles about making a flat white and the emerging cafe scene in New York and London. I love coffee because it's a product where passion, craft and design come together to create a total experience. Fun fact: My definition of a "flat white" coffee is cited as the generally accepted definition in Wikipedia.
My love of coffee originally comes from a coffee-snob girlfriend from Wellington in New Zealand who refused to go anywhere that wasn't serving good coffee. I started out on Mochas from the Open Late Cafe in Ponsonby as a teenager, managed to stay with Mochas while I was a city lawyer drinking at Atomic on Shortland Street and only moved to drinking Flat Whites in 2011.
My Photography Blog
I've been shooting street photos since I became interested in the psychology of how people behave in public spaces. The London Street Photo blog has a mix of photography, articles, gear reviews and interviews. I love street photography because it's a chance to get outside and tell the stories of real people around the city. I find it pretty scary approaching a stranger to ask to take their photo for a portrait, but it's always worth it.
Other projects
I'm a co-founder of the Converge Collective. The group brings together people from design, business and technology. Converge started as a series of meetups, conferences and hackathons. It has since grown into a freelancing network working within the startup community in London, New York and New Zealand.
I'm also a qualified ski instructor and worked at Mt Ruapehu, which is a volcano in New Zealand. Skiing is one of my favourite ways to get outside because it's so all consuming. No email, no internet, just the mountains.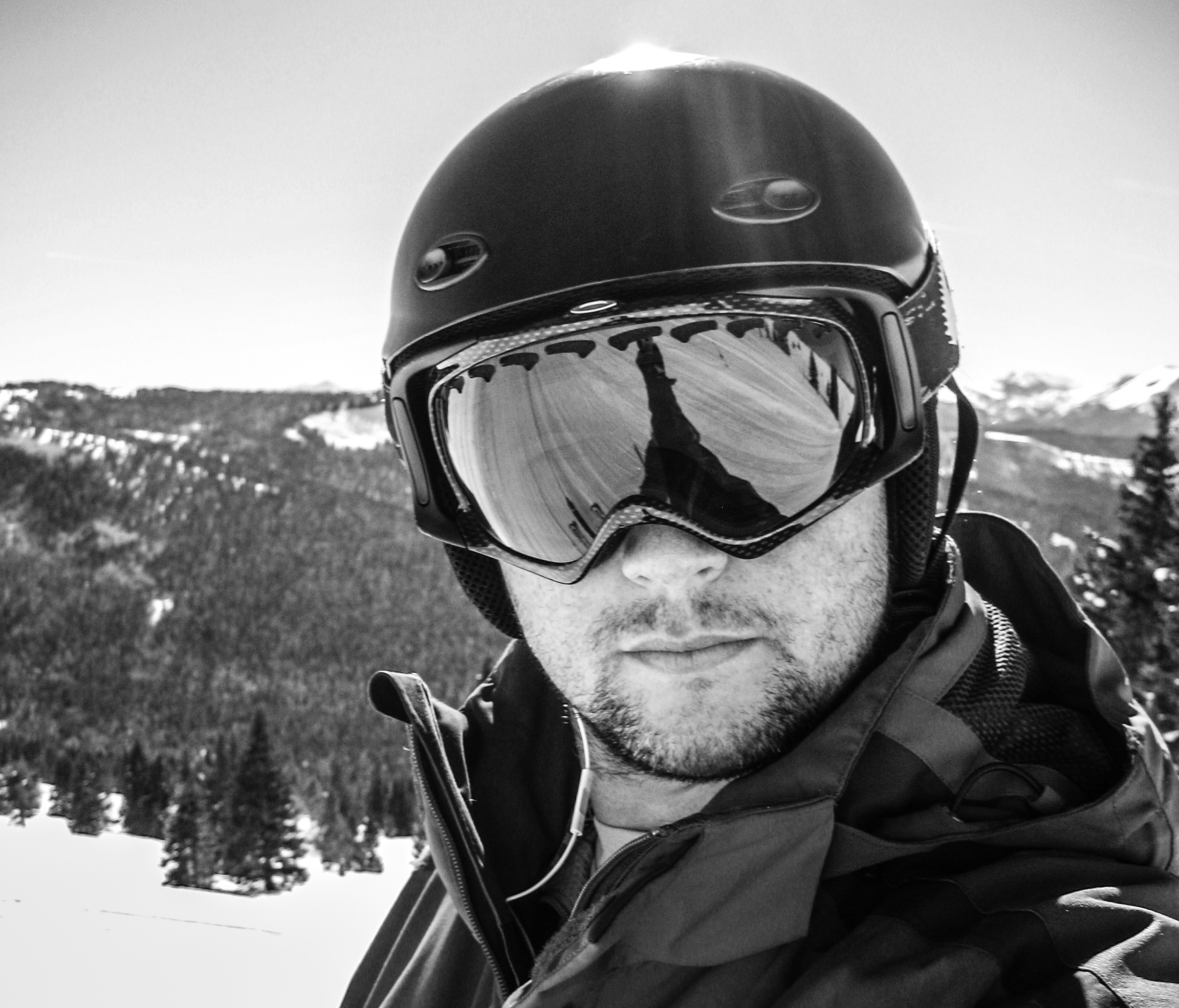 I studied for my ski instructor's qualification while I was working as a lawyer by driving to the mountains every weekend for two seasons. It was exhausting but passing the NZSIA exams was worth it. I've since skied in almost a dozen countries and take every chance that I can to get into the mountains.
---
Biography
You can see my professional background on Linkedin at Peter Thomson. You can also see my author profile on Amazon. I studied in New Zealand and the USA, and started my career in New Zealand before moving to the United Kingdom for 4 years and New York for 2 years.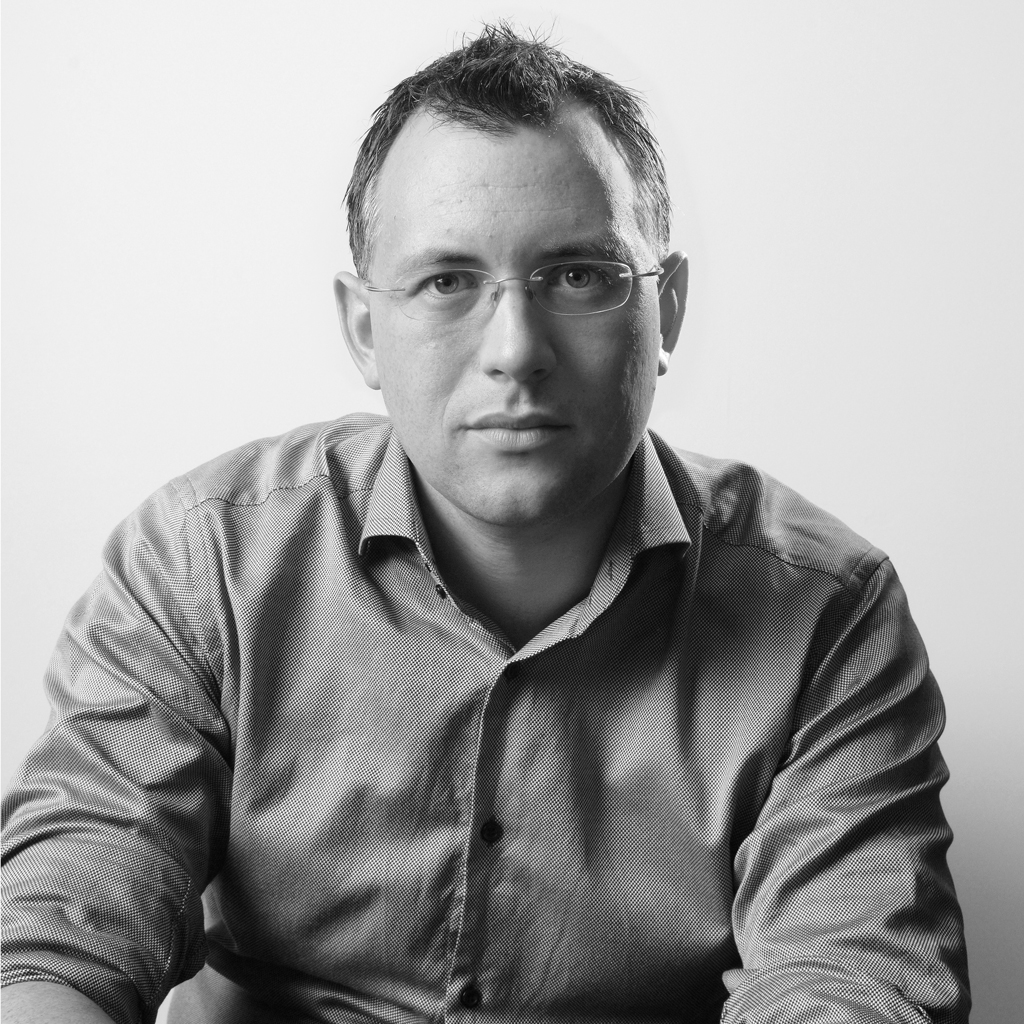 I particularly enjoy complex and difficult product development and branding problems. You can read about my previous clients and read examples of my case studies on this site. Simplifying complex business strategies and clarifying complex brand positioning is what I'm most often called on to help with. I've done some of my best work with highly-regulated industries, venture capital investment, enterprise technology companies and startups.
---
I'm an active investor, advisor, public speaker and author so I'm always interested in talking to people who are working on interesting and creative projects. You can contact me here, or email me directly on [email protected], or connect on Twitter where I'm @peterjthomson. I'm also fairly active over on YouTube.