We've recently moved to Brooklyn Heights and we're just out of walking distance for anywhere that sells really good coffee beans for brewing at home. So I've started looking for the USA equivalent of my beloved Pact Coffee subscription in the UK. It turns out there are some great options in New York for having coffee delivered to your home each week so that the beans are extra fresh.
Brooklyn Roasting Company
The Brooklyn Roasting Company options for beans are good but you need to purchase the annual subscription as a single upfront purchase and the delivery costs are additional. I've found their general house espresso roast to be far too dark for use in an Aeropress or a French Press plunger at home.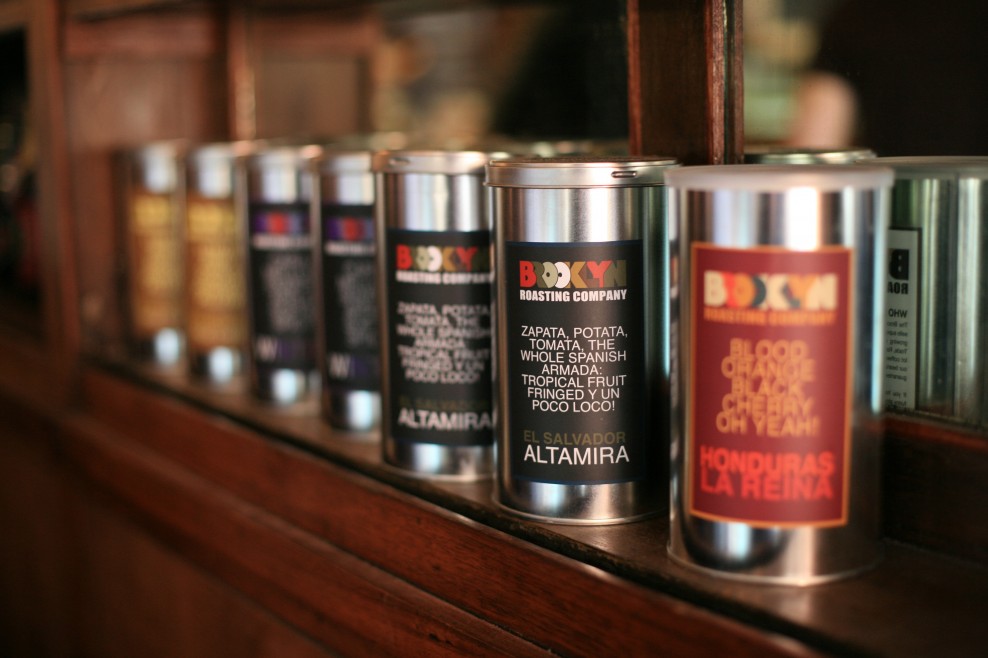 I'm still a fan of Brooklyn Roasting Company but their subscription service feels like its been tacked on as an afterthought.
Brooklyn Roasting Subscription: $14 for 12 ounces every two weeks
Stumptown
For me Stumptown is the leader in the New York coffee scene. On average all their roasts are slightly lighter and in keeping with the taste of modern coffee connoisseurs.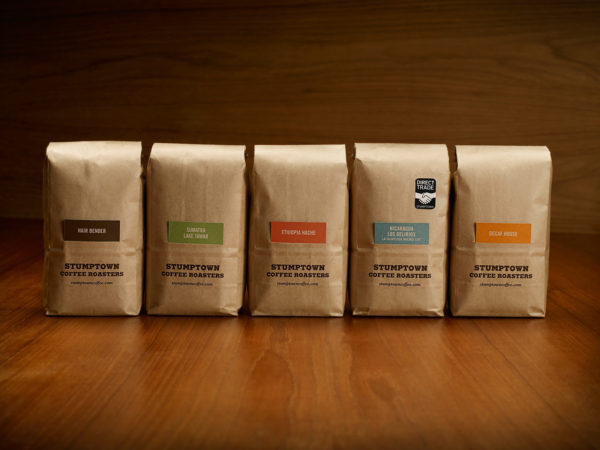 The Stumptown coffee bean delivery seems well put together but I get the sense it's just a small part of their much larger business so it's not really a focus for them
Stumptown Subscription: $20 for 12 ounces every two weeks
Blue Bottle Coffee
Blue Bottle is a Venture Capital backed startup. Last year they acquired a dedicated coffee subscription startup to re-brand it as part of their family of cafes and roasters. I find their espresso beans a bit weak and flavorless but their in-home subscription service allows for you to try different coffees each time so it should all balance out.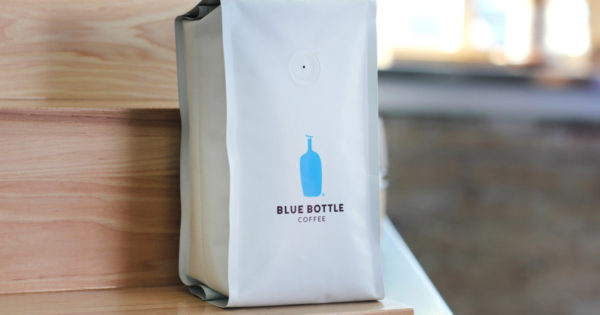 Their subscription business is obviously a key focus for them and they seem to have put the most effort into building the subscription model and allowing you to customize it.
Blue Bottle Subscription: $17 for 12 ounces every two weeks
Coffee Subscription Reviews
Over the coming months, I'll be trying the different coffee bean delivery services in NYC to see which ones have the best beans, delivery and customer service. I'll let you know what I find out.