Stock photography is full of bad coffee. I've recently noticed that even in good quality stock photos, the coffee might look nice to the untrained eye, but almost every cup has something glaringly wrong to anyone that knows anything about coffee.
I'm a big fan of Product Hunt and use it every day at SeedInvest to help spot interesting new startups. Recently they featured a new stock photography company called Swauck. Some of their stock coffee photos got me so riled up that I've put together a compilation of my top 5 coffee sins in stock photography.
1. Stale coffee
You can tell from the popped bubbles around the edges of the cup that this coffee has sat for far too long. From a distance this coffee looks ok, but it probably tastes terrible.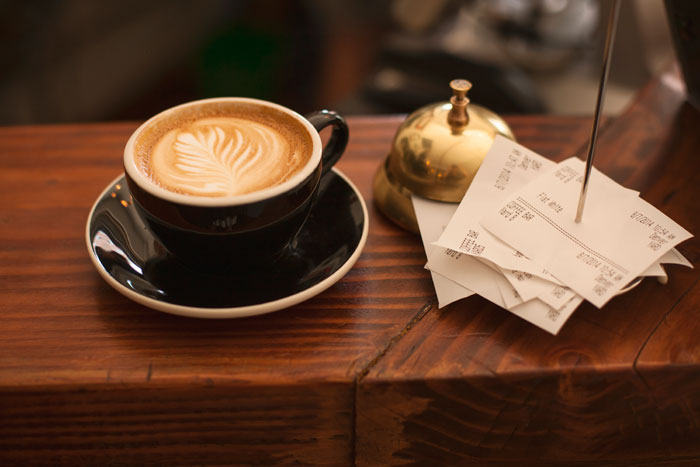 2. Mottled crema
The weird froth like texture to this crema suggests a poorly made macchiato or an espresso that was drawn for too long.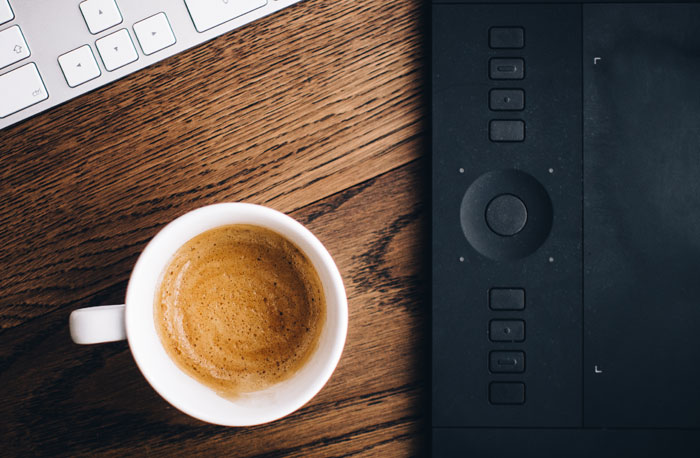 3. Burnt coffee beans
These beans aren't too bad, but if you look carefully several of them are so dark that any coffee you made with them would taste acidic and horrible.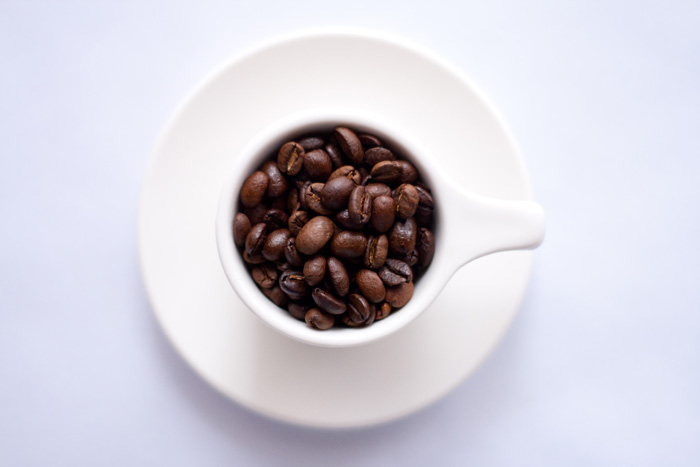 4. Over steeped coffee
Coffee is only ever this dark if it has sat in a coffee maker for hours before being served. All the coffee taste is overpowered by the insipid tang of coffee grounds that have steeped too long.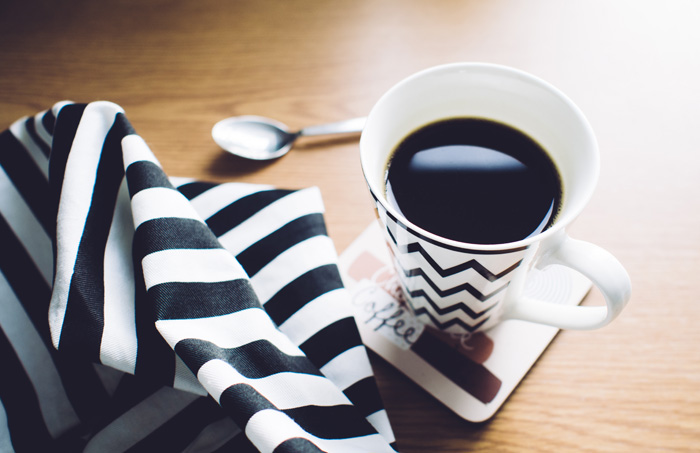 Life is too short to drink bad coffee and bad coffee photography is helping to perpetuate a lack of taste. Demand more from your stock photos of coffee.