Giddy Up has real heritage as a local coffee venue. The baristas are excellent.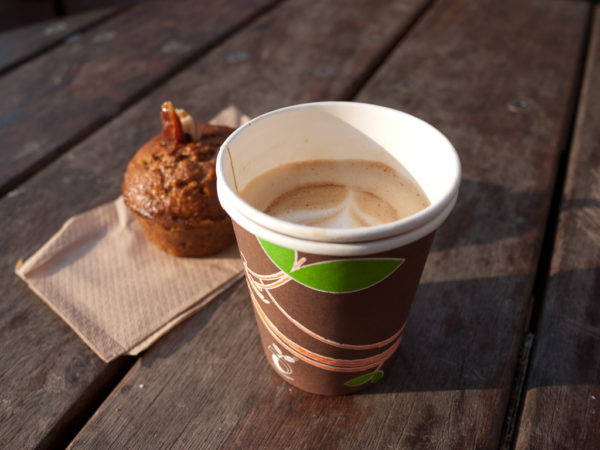 On the day, the flat white was actually only ok, not amazing. The mouth feel was a bit tart and the froth wasn't as velvety as it could have been. But the overall experience was stunning.

If you're in the area then make the time to stop by and drink your coffee in the park. It's a London institution.