We went to Copenhagen especially to go to Noma but discovered a surprisingly evolved coffee culture. Denmark has lots of coffee shops because it's so cold and dark in Winter. Going out for coffee with friends seems to be a national pastime because it gives you an excuse to get out of the house. When the weather improves, it's still nice to have coffee in Copenhagen and the city really comes to life.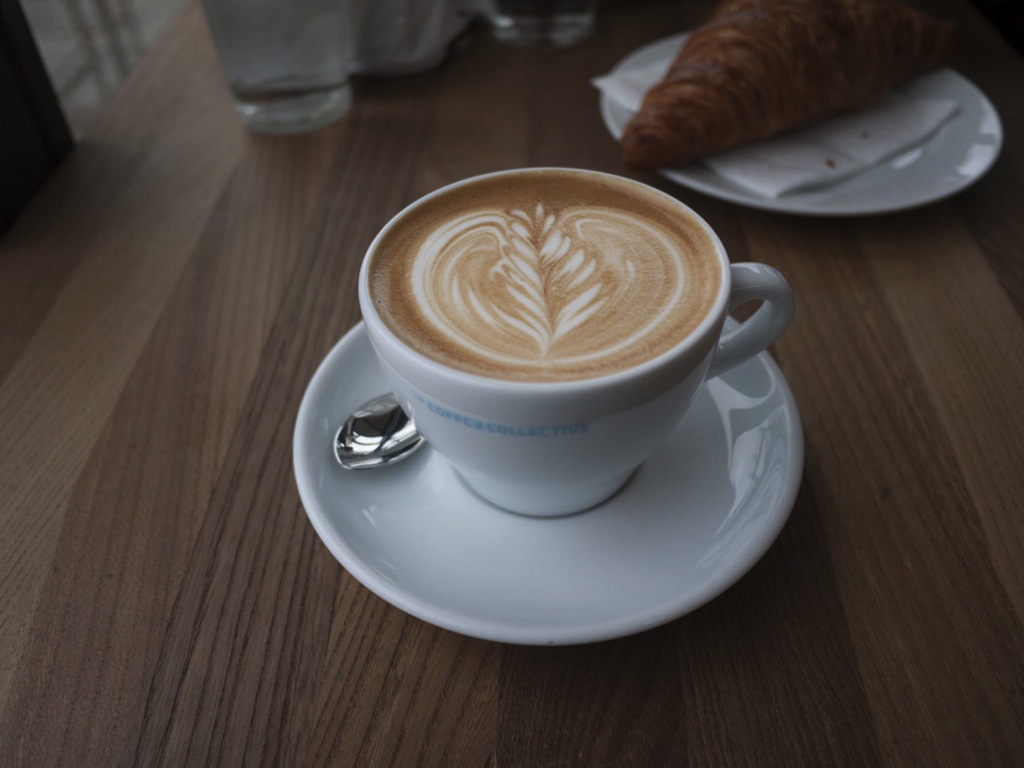 Noma was voted as the best restaurant in the world for a few years running. They recently had a food safety issue, but it's still an amazing restaurant. A real culinary adventure. We thoroughly enjoyed the experience and the creativity was truly inspiring. While in Copenhagen we went exploring to find the best Flat White in Denmark.
Coffee Collective Copenhagen
Coffee Collective are fast growing, independent, professional and make great coffee. They have a new book out and the atmosphere at their cafes is very welcoming. Brian from Dear Coffee I Love You had gotten me really excited about visiting the Coffee Collective. It's a real centre of energy for the independent coffee culture in Scandinavia.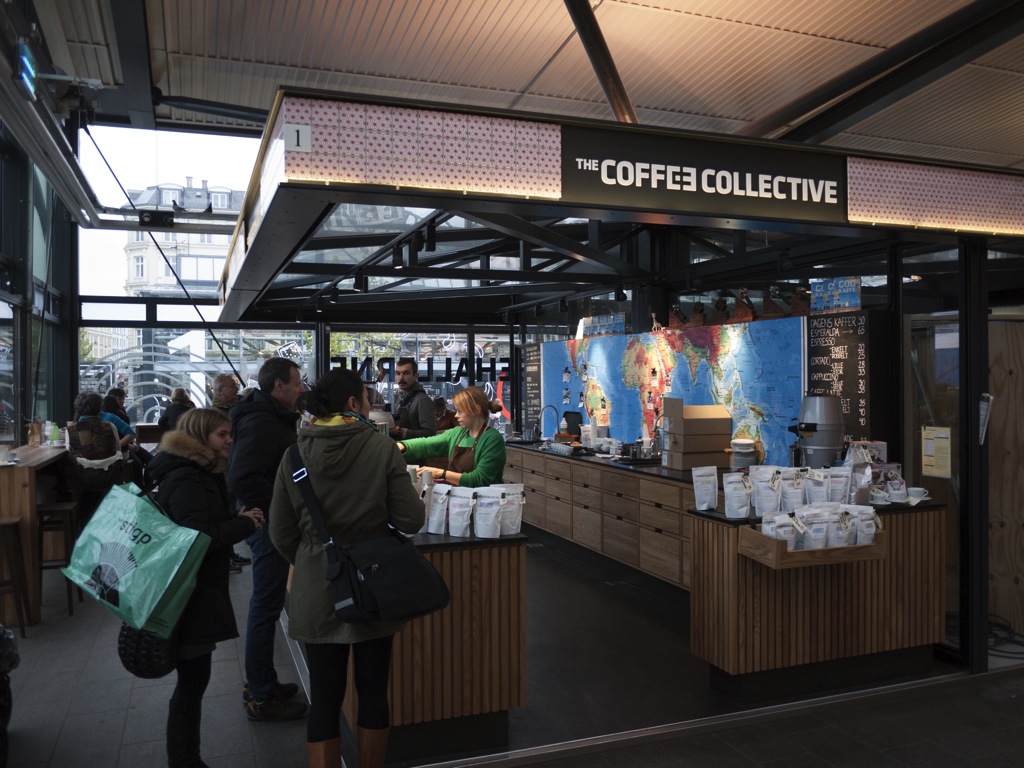 We also went to Cafe Royal in the centre of town. Its's set back down a lovely little alleyway. The service at Cafe Royal was not ideal and the coffee was good, but a bit variable. Even so, the hidden location is so central and the overall experience was so good that we went back several times.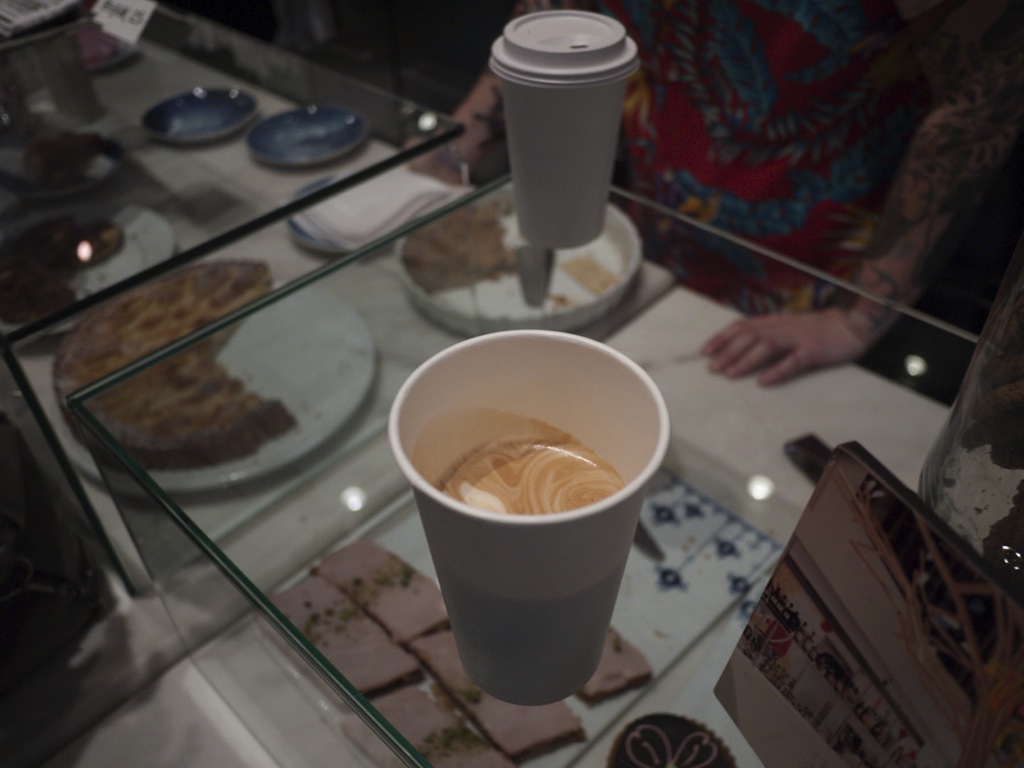 There were lots of other great cafes dotted around town. The best way to find them is on FourSquare, where the local students and design community post regular reviews and comments.