The 2010 World Barista Championships were a turning point in the coffee culture in London. Suddenly, London was on show to the world and the new wave independent cafes had a chance to shine.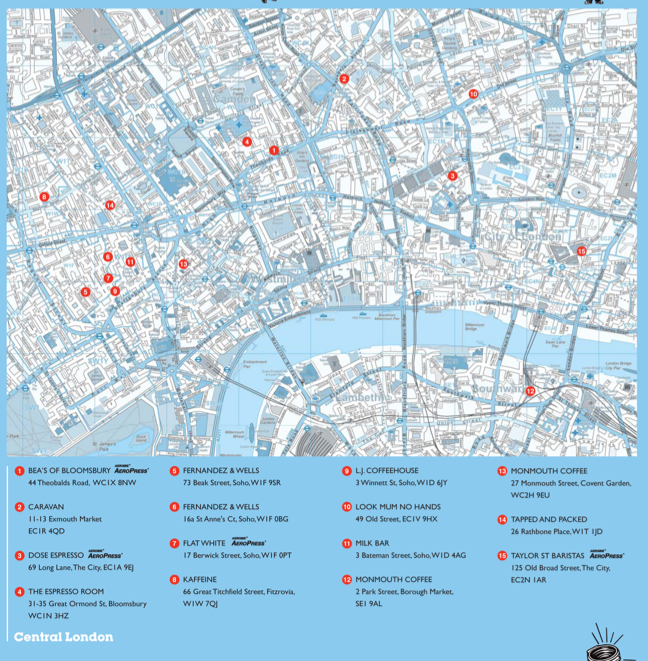 The 2009 champion Gwilym Davies provided inspiration and the 2010 championship left a lasting impression on coffee culture in London.

You can take a stroll down memory lane by checking out Wes Farnell's photos from the championship and visiting the cafes that acted as venues, hosts and entrants from the Map hosted at the 2010 World Barista Championships (PDF download).