Dose Espresso was the first cafe that we visited in Clerkenwell. We were exploring the Barbican while apartment hunting and needed a coffee to help brace us for the steep local property prices. It was early days in London for us so I was pretty impressed when we bumped into two Sloan Rangers in mock riding gear. I thought to myself, this is a haven of modern classiness in a sea of grungy hipsters. In the year or so since then, Dose has continued to impress as a clean, efficient and modern cafe. City bankers mix easily with Farringdon web designers and Clerkenwell architects.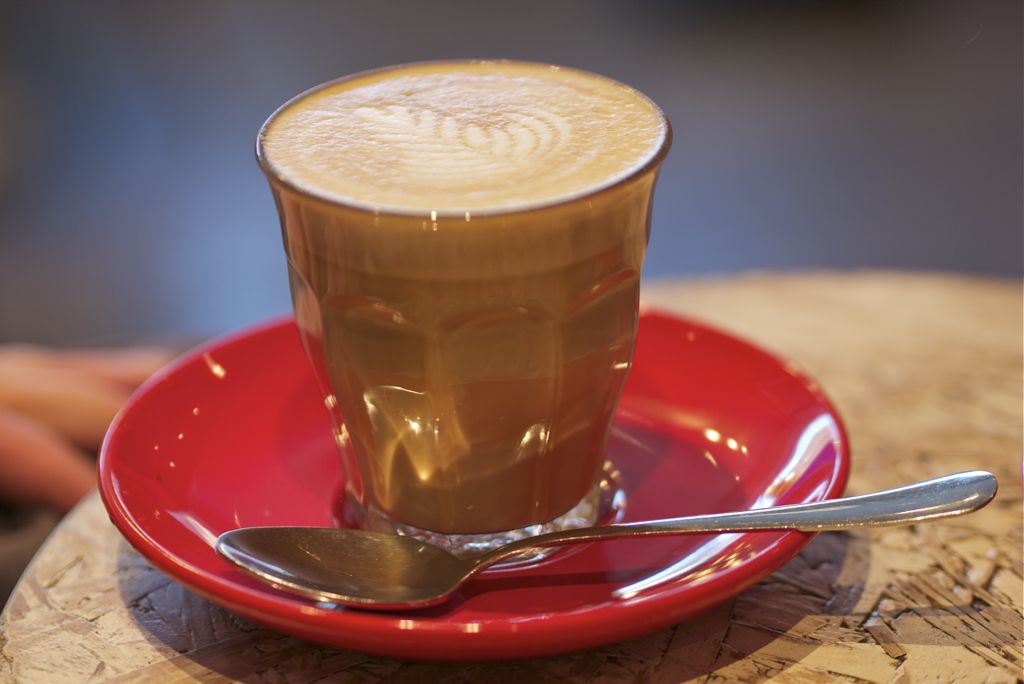 The seating, architecture and vibe are welcoming, but not too welcoming. The staff aren't quite "too cool for school" but somehow the whole layout does make you accutely aware that you are somewhere that knows that it's "cool".
Coffee
Dose Espresso do a beautiful coffee. The baristas are great and we've had consistently smooth coffee at Dose. They are using Square Mile beans which is always a good sign of an even, rounded and consistent espresso. I've never had one of those heart stoppingly great coffees at Dose. A coffee at Dose is a bit like a high-end VW or a mid range Audi. There's never anything to complain about, but somehow you never feel a real personality or heart.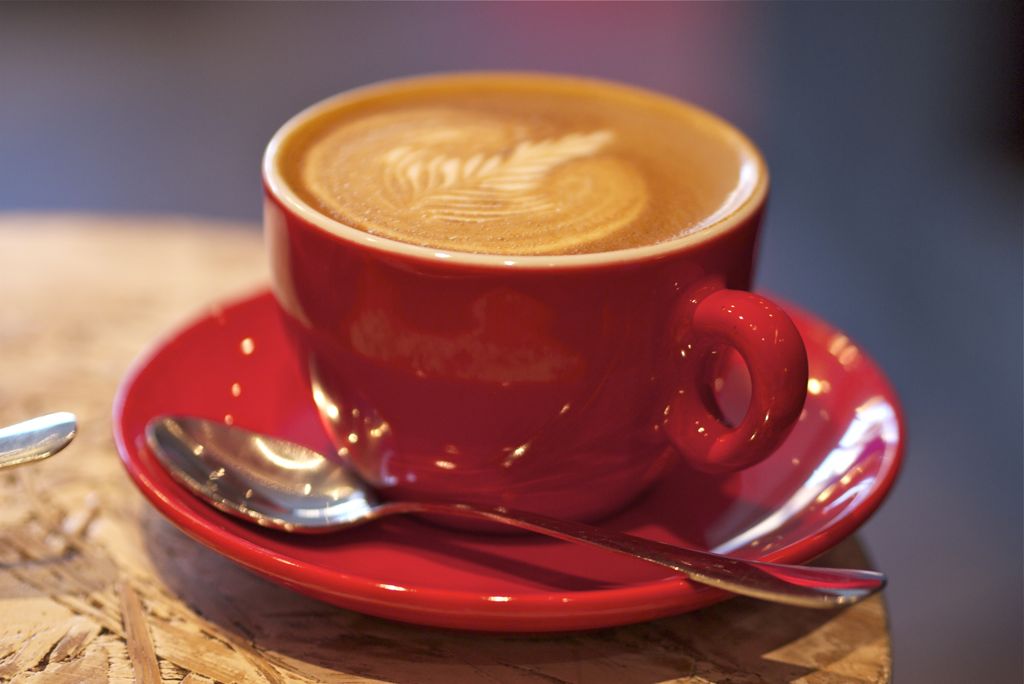 The milk is smooth and very well made. Dose do so of the best microfoam in London so the mouthfeel is excellent. Most reviewers have found that the coffee is first rate. James and the team seem to subscribe to the crema heavy, velvet microfoam and gently poured school of modern coffee. So I'd recommend a visit to Dose to anyone that wants to experience contemporary flat whites, cappuccinos and lattes at their best.
Staff
The crew are welcoming, but not over friendly. Unlike Department of Coffee or Flat White the staff at Dose don't seem to be having a great time, so they're not going to lift your mood for you. But they're nice enough. The owner James Philips is a Kiwi who's worked in Sydney and started off as a banker before moving into coffee. The staff are professional and efficient, which is perfect for a weekday cafe. We've had the occasional hung-over barista syndrome on Saturdays, where the barista had turned off the music and was glaring at customers from behind sunglasses. But you can handle that because it's all part of the experience.
Atmosphere
The current Dose location is larger than their old location. There is now bench seating for half a dozen people and two or three small tables. It's better than the old location but it's still too small to be able to linger on the weekend or to guarantee a seat for a client meeting.
Like Taylor Street Baristas, Espresso Room or Nude Soho this is really a weekday cafe that just happens to be open on the weekend. It's set up for takeaway, a quick bite to eat or a casual coffee meeting. For these purposes it's excellent, but don't go to a weekday cafe expecting to sit on Sunday for hours and read the paper.
Dose is one of the early adopters of the Google StreetView Inside programme so you can use Google Maps to look around the cafe and decide for yourself what you think of it.
Overall, I'd rate Dose as a top ten, solidly delivered experience. If you work in the area then you must check it out and it's worth putting on your list of places to visit in the Inner East. Dose is part of the Disloyalty Card and every coffee aficionado in London owes themselves a visit.