In 1994 a high country sheep farmer pushed a merino wool singlet across the table to a young Jeremy Moon in a cafe in Wellington. From a distance, it looked like any other woolen underlayer, but when you picked it up, it didn't itch like normal wool. Jeremy immediately saw the potential of this under appreciated fabric. By getting the best out of the product, hustling hard and getting the best out of his various advisors, Jeremy has since managed to grow that singlet into a multi-million dollar lifestyle and sportswear brand.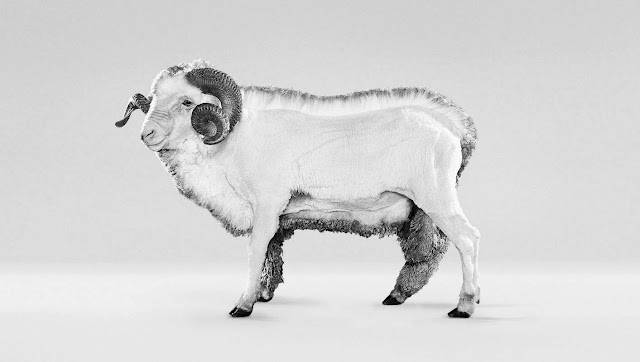 In 2005, I had just finished watching Jane Fulton Suri from Ideo at the Better by Design conference and a marketing manager from ANZ Bank handed me a corporate sponsored Icebreaker top. It was a small piece of conference swag that changed my life. I had heard of Icebreaker merino before, but I had dismissed it as just another itchy woollen jumper. How wrong was I?
Now another 5 years later and I've worn that Superfine 190 top hundreds of times. It still looks smart enough for a job interview and it's casual enough to wear to the pub. I'm a fan of Icebreaker because merino has almost nothing in common with normal wool and instead has no itch, feels super soft, is tough in the washing machine and smells fresh even on epic plane flights, long runs or multi-day adventures. I own dozens of pieces of merino and have forced the fabric onto my family, in-laws and even occasionally complete strangers.
Recently, a new wave of merino manufacturers have also joined the movement including Rapha, Outlier, Finsterre, Chocolate Fish, Nau and SmartWool. Each of these companies have tackled the challenge of building word of mouth in slightly different ways. There is a lot that you can learn about niche marketing and social media from these companies.
Designing the Icebreaker brand
A lot has been written about Icebreaker's success including a precocious 17 year old, Better by Design case studies and a Harvard Business School case study. Their concept stores seem to generate good buzz whenever they arrive in town, their Facebook page is well loved and bloggers rave about their products. Icebreaker is one of New Zealand's global branding success stories.
As well as my near constant wearing of the product, I know the back story behind the brand fairly well because I've worked with lots of the people that were involved in creating it.
In the early days, the Icebreaker team called on a wide range of design talent including Brian R Richards, Designworks, Billy Sushi, Origin Design, DNA and even the elusive Chris Bleakley and John Plimmer. I believe that it's the mark of a strong team to keep their centre of gravity in-house while drawing on the best of the agencies that they worked with.
Through all of this, Icebreaker seem to have prided themselves on building a multi-million dollar brand with word-of mouth alone and no above-the-line advertising. Design has been a key part of achieving this and the catalogues have become something of a collectors item over the years.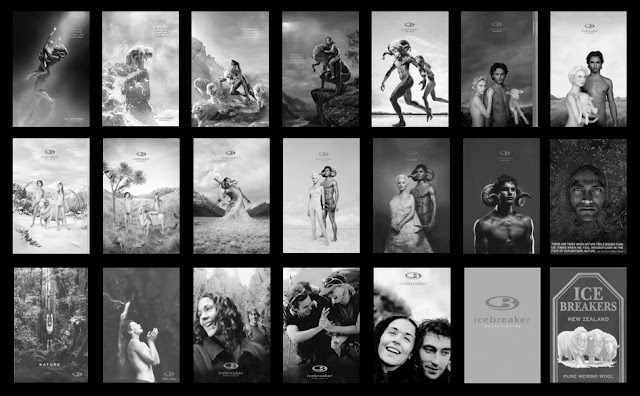 Recently there has been some mixed work from a variety of agencies. Including some aggressive virals from Y&R, website work from SiteSmart, store design from Viz Works and PR by Mango Communications. Even so, there is still a lot to learn about social media and word of mouth from Icebreaker and its peers.
The product is the marketing
The best word of mouth is built on robust product stories. Outlier are targeting urban cyclists, they focus unwaveringly on the robustness of the product. For these niche companies 'the product is the marketing'. People smarter than me have examined why the product is so important to building a loyal following. To build buzz, your product has to 'just work'. Finisterrebuilt from a core of cold weather surfers but now lets the product speak for itself across a range of sports. Like Outlier they have used credibility in one niche to quietly attract other niches.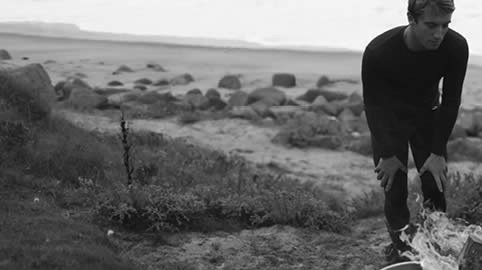 Get fans talking to each other
Once you have the fans then it's all about getting them to communicate with each other in an environment that you have created. This is the softest sell ever. All you do is play host. Let the guests at your party talk about how good the hors d'oeuvre are. Road cycling brand Rapha have created an iPhone app called Rendezvousthat lets their customers find each other and meet up for group cycle rides. The app ties fans to the brand but is focused on tying them to each other. This encourages the fans to bring their other friends along to join the club.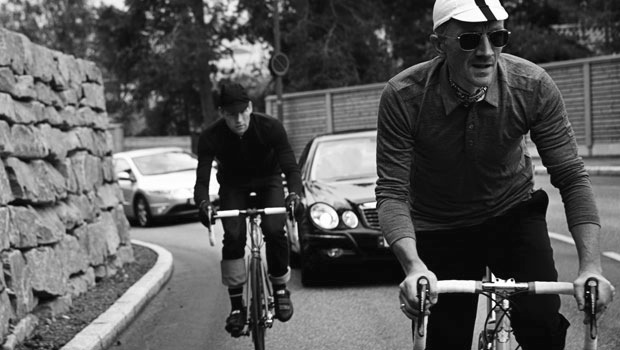 Lighting a fire
Smartwool used product sampling to get over the initial adoption hurdle. They actually went out on the ski slopes and challenged people to wear their merino socks for the day. Icebreaker arranged for Sir Peter Blake to wear an early prototype while sailing around the world. Some good sampling and activation are nice ways to build word of mouth, but they are dynamite for PR. You can leverage small events by building a human story that the media will pick up on. This is where niche word-of-mouth morphs back into mass consumer marketing. If your story is good enough that my mum will talk about it at her book club, then it's good enough for a blogger, TV show or Time Magazine.
Getting some merino for yourself
Researching this blog post reminded me how much I needed to get another couple of merino tops so I went hunting in London. The key to loving merino wool is finding a weave that works for you. Think of the difference between your favourite cotton t-shirt and your favorite cotton bath-towel. They are both cotton, but the weave is pretty different. For me, the drape of a good quality superfine merino wool is perfect. The fabric sits like a cotton t-shirt and is super comfy. What can you find in-store:
The big sports brands like Helly Hansen, Kathmandu and Rohan do solid merino kit but it's almost always a clingy underlayer weave. It's ok for travelling or as an underlayer, but it's not going to win any style awards.
The big high street brands like Uniqlo, Muji and Carhartt do great merino. It's usually a wide weave cardigan type knit that works as a smart mid-layer. But there is no way that it's going to survive the bash-them-against-themselves maelstrom inside your washing machine.
What you'll struggle to find is the high quality, super fine merino weave that drapes like silk or cotton. For that you need to hunt out the new wave manufacturers like Rapha, Outlier, Chocolate Fish and Icebreaker.
If you're just getting started then try out an Icebreaker Tech T. They're a classic and will work for you in almost any setting. If you're already a merino fan then do check out Rapha's merino long sleeve polo. It's a go anywhere smart look.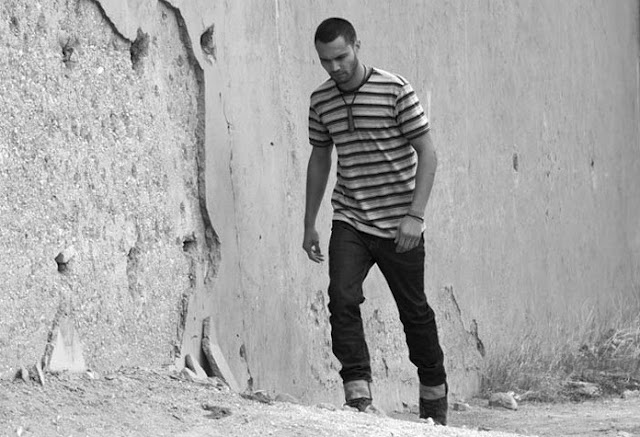 The marketing lesson from a weekend of wandering Covent Garden, Soho and Hackney is that, "You've got to be in it to win it". Meaning that even with the best product if you're not in-store, in-stock and in-the-full-range-of-sizes then all your hard marketing work can die on the vine.
Next steps
There are three main things that you can learn from these merino companies:
1. Niche marketing is about outstanding products
2. Loyal fans are more powerful at spreading ideas than you'd expect
3. You can build a big brand, even if you start with a small tribe