Brant Cooper and Patrick Vlaskovits interviewed VC investor Dave McClure as part of their book the Lean Entrepreneur. The Lean Entrepreneur was published in 2013 and I picked up a copy after seeing Patrick Vlaskovits speak at the Innovation Warehouse in London.
Patrick has a really practical and grounded approach to innovation, growth hacking and the world of startups. He's been an inspiration to me and has contributed a lot back to the community through mentoring and coaching various startups.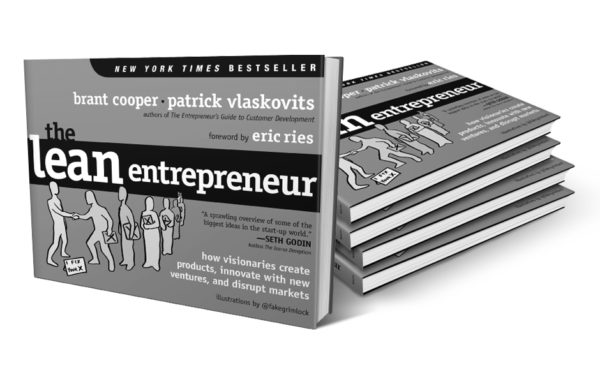 After reading the book last year, I got a copy of the audiobook on Audible. Some of the checklists and bullet-points don't survive the transition to audio that well, but overall the audiobook was excellent and I recommend it alongside the Lean Startup as one of the key audiobooks for entrepreneurs and investors.