The North of England seems like an odd place to be roasting coffee but York Coffee Emporium are doing a stunning job of finding interesting coffees from around the world and roasting them for delivery. Ben from The Distance hooked me up with a few bags to try and I've been experimenting with them in a pour-over, a french press and an aeropress.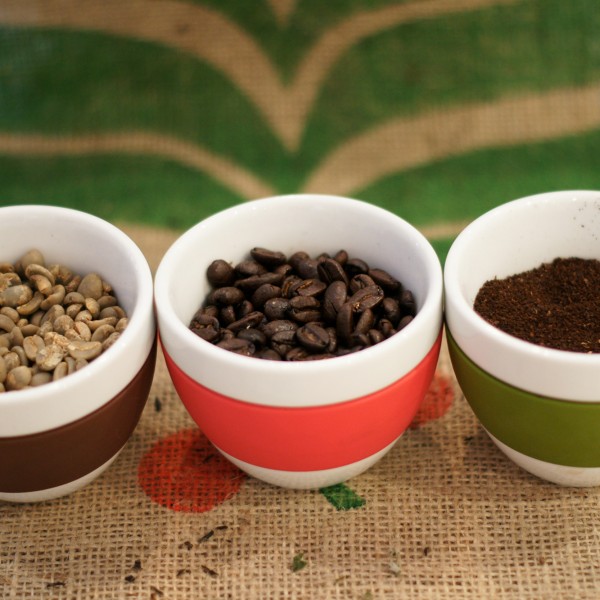 I tried three varieties and was surprised at just how much difference the beans made to the final taste. This blog is usually about reviewing cafes and espresso based drinks like the Flat White and Latte.
A flat white in a cafe is not the best scenario to judge a bean because:
Cafes use a blended roast to increase consistency between baristas, relative humidity, drink styles and changes in supply throughout the year.
The espresso preparation has a certain dominant flavour profile because of the pressure, the speed of extraction and the crema created.
The milk can modify and interfere with the pure coffee taste.
But for coffee at home, a more gentle brewing method like a french press or aeropress will really get the character out of the beans. It's the subtleties that "fourth wave" cafes like Dunnefrankowski are looking for when they treat coffee flavours like a tea or a wine.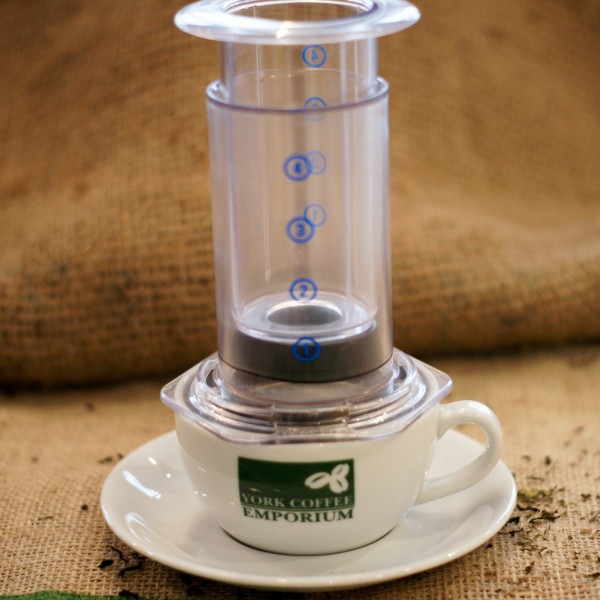 The Emporium Excelso blend was a solid blend that would work well as an every day bean. This is the one I'd go for if I was ordering regularly.
The Malawi Pamwamba was much softer. Theoretically, the roast was the same but the final taste felt much lighter and brighter. It went really well in the pour-over because it picked up the flavours.
The Dominican Constanza was punchy and creamy. It was much more distinctive and suited the aeropress perfectly.
York are roasting some seriously good beans. The company is small and ambitious. They were recently mentioned by the Masterchef team in the Daily Mail and their guide to the perfect aeropress was very helpful when I was getting started.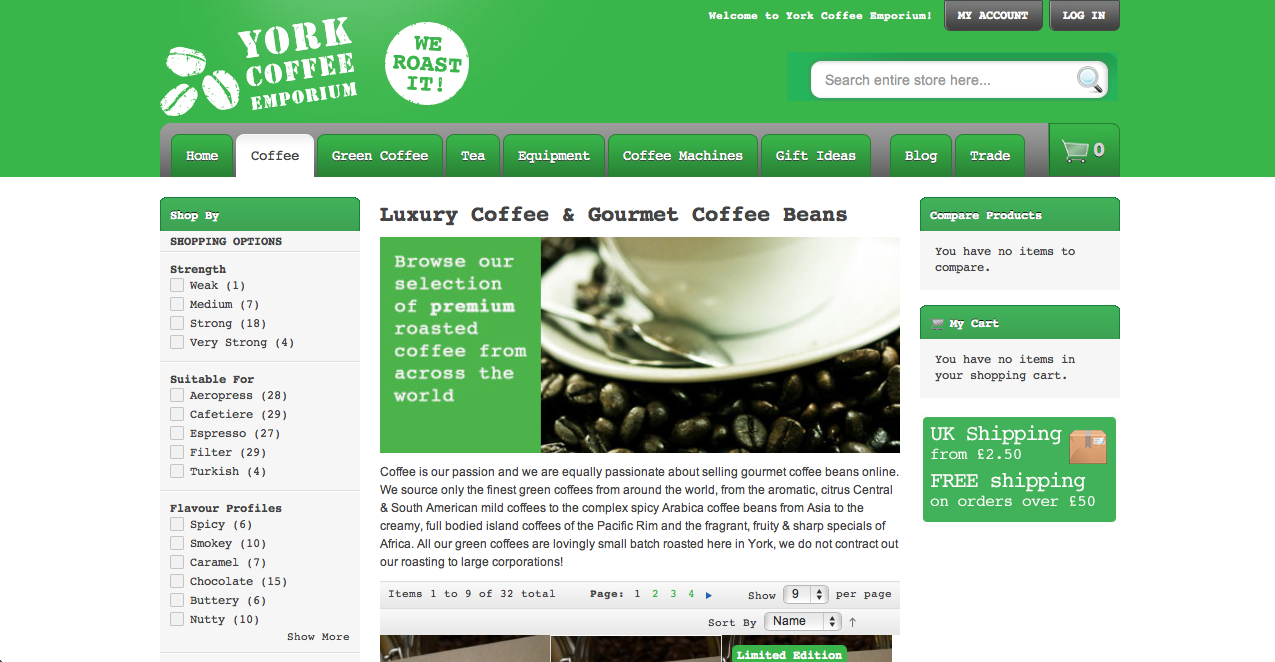 York Coffee Emporium have a well designed mail-order coffee section on their website which rates coffee by strength, flavour profile and most appropriate brewing methods. In New Zealand I had an espresso machine at home but here in London we usually go out for coffee. With a dark winter and short days setting in it's lovely to have an option for good coffee at home.