The whole of your business model can be analysed by imagining one widget at a time. Usually, design thinkers and product managers want to wait until a new product is in the market before testing the financial impact that it has had on the business.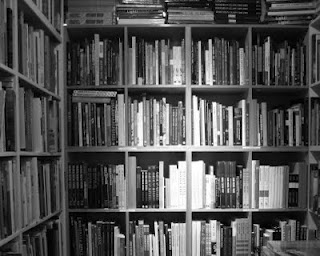 I'm proposing that for your new product development projects that you include an accountant in your early team and that as part of the story-telling process you include financial models of how the new product would work for the business.
A telling way to do this is to focus on one product unit at a time. This is very different to the "we could sell xyz of these in the first quarter" type financial modelling for design. Instead you'll be aiming to tell a story along the lines of:
If the current prototype was taken to manufacture it would cost $10 in materials, labour and manufacturing per unit. It would cost an additional $5 per unit in go-to-market expenses and we could sell it for $30 based on the value it would deliver to the user.
This gives your management team a $15 gross profit per unit or a gross margin of 50%. There would be a lot more to determine, but it provides a rapid prototype that helps people who are not directly involved in your project to understand it. The numbers you'll need are:
Cost of physical materials
Cost of manufacturing
Distribution, packaging and go-to-market expenses
A slice for sales & marketing directly related to the widget
Keep in mind that the aim here is to communicate the value of your project and the careful design process you are using, not to let financial analysis overrun your empathy, insights or creativity. The goal here is to use finance to defend the business case.