Your business case for investing in design will include both qualitative and quantitative evidence. This blog focuses on the economics of innovation so we won't spend to much time on qualitative arguments like case studies, war stories and theoretical arguments. Instead, the focus is on ways that you can make a compelling financial and economic business case for design.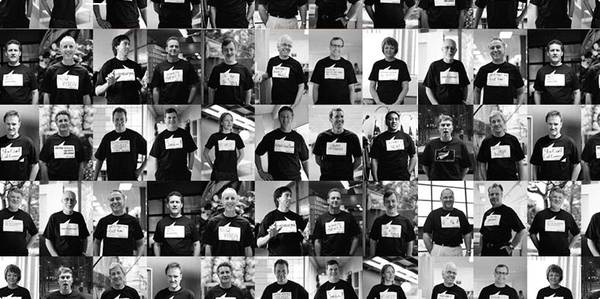 In 2007 by Brian Gillespie (who had just attended the DMI Conference "Improving and Measuring Design's Role in Business Performance") cried out for more case studies and more qualitative examples. He wanted to see more effort put into articulating the role of design in:
Influence on the purchasing decisions
Enabling

strategy

(new markets)
Enabling

product

and service innovation
Reputation/awareness/

brand

value
Time to market/

process

improvement
Customer experiences
Cost savings/ROI
Developing communities of customers
Good design is good for all: triple bottom line accounting for social, environmental, and business impact
Since 2007 a lot of evidence has emerged on each of these and we'll be reviewing them in turn over the next couple of weeks and including a few new areas where design can add value. Paste any of your favorite examples of end user centred design and design thinking adding practical economic value in the comments below and we'll include them as we go.