It's surprisingly easy to use accounting to measure the impact of design. In accounting terms, the impact of your design project will be similar to the "economic" impact we discussed last time, but the language you use to articulate the impact will be very different.
From a design perspective, you'll need to apply some empathy to your use of terminology. It might not be fun, but like driving a car on a windy road, you'll need to treat your accountant the way they want to be treated. If you're going to get the best from them.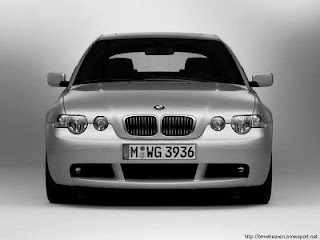 Wherever you are from in the world the technical accounting terms might differ but, your finanical controller, Chief Financial Officer and accountant will be interested in any project that can:
Increase your

revenue

Lower your

cost of goods sold

Deliver a higher contribution margin (and

gross margin

)
Lower your

overheads

from capital costs
Create more earnings before interest in tax (

EBIT

)
Ensure ongoing positive

cash-flow
Each of these areas are important to design and innovation. What you might notice is missing is the word "profit". This is because in today's business climate:
Profit is an opinion, cash is a fact.
Designing the business case for a new product is an integral part of bringing something new to life. For an idea to be sustainable it needs to fit into the company's aspirations, investment profile and business model.