I get asked a lot for advice about how to get a job in advertising, design or PR. Most of the people that ask me are looking for jobs as a strategist, planner, consultant or account manager. It's not easy to get started in brand strategy and innovation.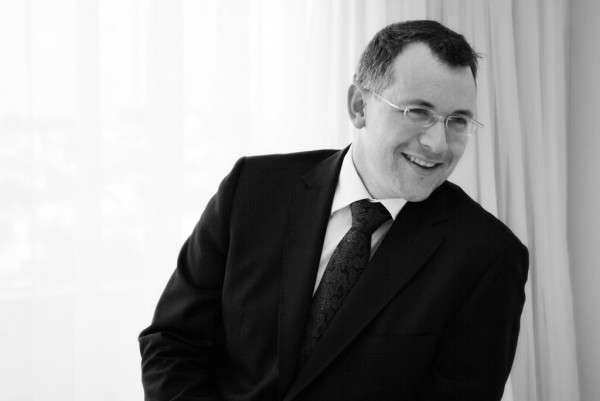 Over the years, I've compiled the most important things to check in your resume when applying for jobs in innovation, design and business strategy. I've also kept track of the best career advice that I've been given…
1. You don't need a personal statement or an objective. Everything that a personal statement says could be said better by showing the reader that you have actually done something. For that matter, you don't need a skills section or a personal qualities section either. Your skills should be evident in the notes to the things that you've done and achieved.
2. You don't need to put "Curriculum Vitae" in the heading. It's obviously not a cookbook or a letter to the editor. Just put your name.
3. Short is better. Try to fit your resume into as few pages as possible. In the USA, they will not read anything over one page. In the rest of the world three pages is absolute max and one is much better.
4. References and grades belong in an Appendix. Make sure they don't just look like a long part of your resume dragging on.
5. Most important of all (regardless of the job) quantify everything. In a McKinsey model resume even things like "Activities – Hiking" say "Planned and led a 31 day expedition with 5 people, following the blah trail in blah." Everything should have numbers. If you won a scholarship, how much was it for and how many people applied? If you gave a speech how large was the audience?
6. Targeting is important. When you sit down to write a cover letter for a particular employer also think about what is important to that employer. Highlight those things.
7. Don't tell me that they are your "Personal Details". That's obvious. Don't use up space to tell me that it's your "Address" either, it's hardly your shoe size. Sub-headings take up unnecessary space.
8. Don't tell me your age or nationality. You can only hurt yourself and it's illegal for employers to judge you by these things, don't let them.
9. Don't tell me that you can speak English. The resume is in English and if you say how good you are at English you are only casting a doubt.
10. Email address is vital. Get a personal email address that reflects your name, not your hobbies or relationship interests. – I'm looking at you [email protected]
11. I will not hire you because of the dates that you did things, do not start each line with them.
12. Keep formatting to an absolute minimum. No tables, no columns, no more than 2 fonts.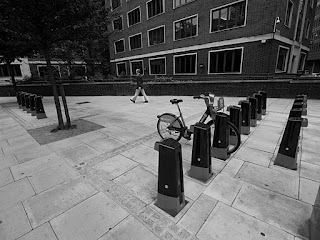 Interviews for jobs in innovation and design
Two most important tips on winning an interview for design, innovation and social media jobs:
1. Bring something physical. Even if it's only an iPad with pdfs, a print-out of a web page, a box with samples. Somehow find a way to bring something with you.
2. Talk craft. What is your physical craft? What do you actually do? Name software tools, tangible outputs and deliverables. The world is not at a lack of talk. It's at a lack of action.