Everyone had a dream as a child. A fireman, a police officer, a pilot or a doctor. Every so often you meet someone who says their dream was to be a stockbroker or company executive. It throws you off balance because it's so seemingly mundane, but it's usually true. Some people just knew what they wanted to do from a young age and make it happen.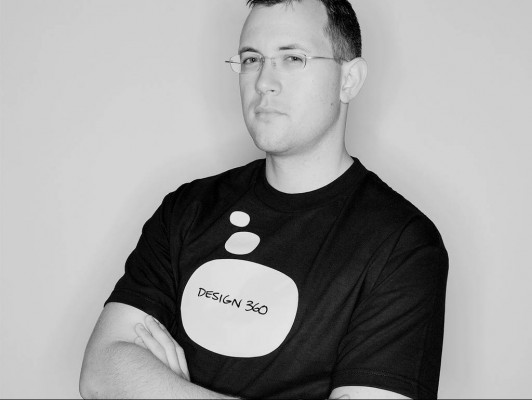 My dream was always to be a management consultant. Mainly because I always noticed bad customer experiences and believed we can do better. My first adult book (at age 11) was Iacocca. It was a ridiculously nerdy book for a kid to read but I was inspired by the journey of turning around a distressed business. Reading it subtly changed the course of my life.
I discovered early on that business was the field where market forces kept score so that you could learn fast and improve. This led me to economics, finance and eventually venture capital and company law.
I discovered later on that design was the field that provided the best tools to understand how to create better customer experiences. This led me to marketing, innovation and eventually, design thinking.
While I was at Better by Design, I learnt more about user-centred design and realised that empathy was the key to good design and good business. I was lucky to meet Tim Brown from Ideo while in San Francisco for a Design Management Institute event. Tim and I had coffee and I was really inspired by how deeply he was thinking about design's role in every aspect of a business.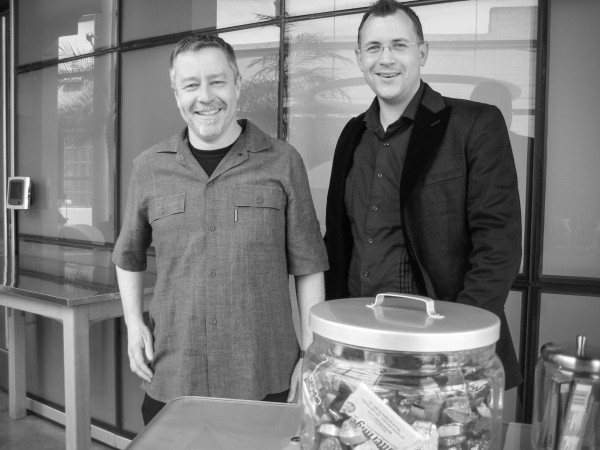 Design is at the heart of good businesses. Great business always been about being customer-centered and empathetic, we just didn't have any words to describe it. I may not be a designer but I've devoted my career to advocating for design thinking as a better way to do business.