If you were the CEO of a large company, who would you turn to for help to recapture your lost mojo? How would you create, test and build new products? Big companies have been steadily getting worse at innovation, whereas startups have begun to eat the world. Small companies can move fast, take risks and attract talent.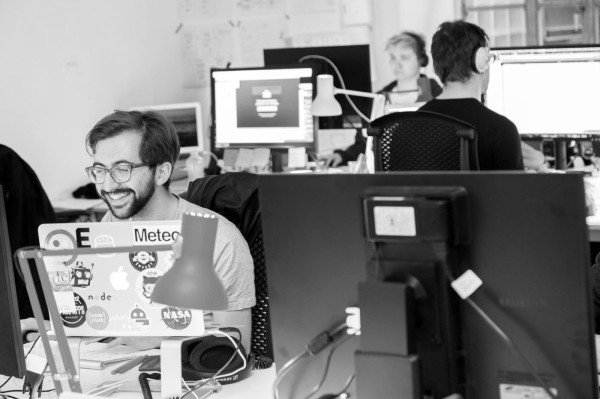 The brightest minds of the next generation are spending their weekends writing code at hackathons and quitting their jobs to build interesting startups. The jump is easier than ever thanks to the explosion of incubators and accelerators. It's a brave new world, but it has left large, tired old companies looking for ways to become more agile.
A new trend is emerging where hot studios (that combine design, business and technology skills) are building startups from scratch for large companies. This new approach is reviving the patronage model from Renaissance Florence.