Having coffee with fifty people is a great way to get input for a new project, startup or career move. I first wrote about the fifty coffees idea in Inc Magazine and it was based on an insight from Silicon Valley investor Mark Suster. Personally, I'm a bit shy so meeting fifty new strangers was a great project for me.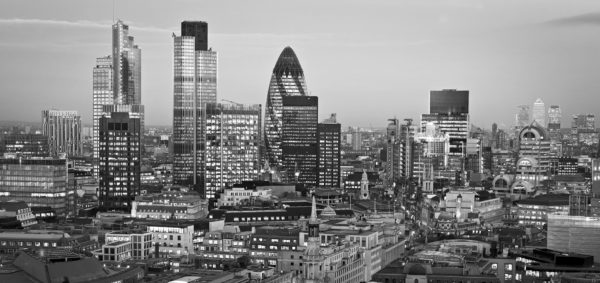 Last year, I wanted to immerse myself in London's design and innovation scene so I had coffee with fifty people working in the industry. I learned a lot from their advice and even more from the questions that they asked me. I asked them about the future of innovation, design thinking and how different companies are adapting to social media. It was also a good excuse to check out some new cafes for my coffee blog the Coffee Hunter.
Digital product design
Startups and investing
Design and innovation
Advertising and marketing
Public relations
Social media
Brand strategy
---
In a single list, fifty people looks like a lot of people to have coffee with. But during the year it was simply a matter of scheduling one coffee a week and doing two or three a week occasionally to catch up when I fell behind.
I've counted one or two friends towards the fifty, but most were people I had never met before. I found them through introductions, mutual acquaintances and serendipity. Twitter has been great for this because I can connect with people that share common interests.
When I first started the project I wrote myself some notes on how to get the most out of doing 50 coffees. I tried to keep the meetings short, friendly, productive and focused. The hardest part was when people asked me "What do you do?" because my answer has been in the process of changing. Overall, it was a great experience and I now feel much more connected to London as a city and the design and innovation scene.