Having a strategic conversation is all about listening and asking the right questions. Great brand strategists build a toolkit of questions that they can ask in difficult questions.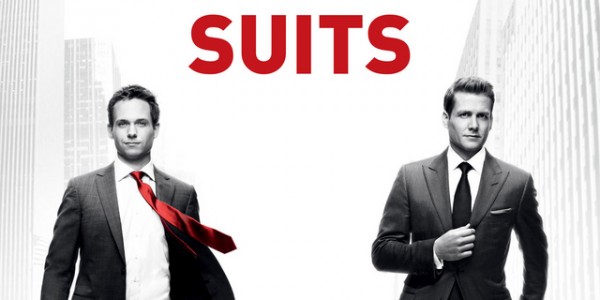 Management consulting, innovation, design and branding can all benefit from asking better questions.
8 questions to use in a tough situation
To get to the heart of what's going on will be a matter of dancing in the conversation with the other person. But there are some powerful questions that I keep in my back pocket for when I get stuck.
1. WHAT'S THE BOTTLENECK?
This question is grounded in Lean Thinking and The Theory Of Constraints. The aim of the question is to shortcut to the key pain points for the CEO. The faster you can move a strategic conversation from a general status update into gritty reality mode, the better.
2. WHO IS YOUR IDEAL CUSTOMER?
This question is grounded in Lean Startup and Design Thinking. The aim is to get away from gnarliest marketing thinking about demographics and to make communications challenge more specific.
3. WHY DO CUSTOMERS CHOOSE YOUR PRODUCTS?
CEOs are often surprisingly blind to what their customers think about the company. This isn't a question to get an insightful answer but to test out how customer centred the top of the organisation is.
4. WHAT DO CUSTOMERS COMPLAIN ABOUT THE MOST?
A real strategic conversation is going to probe for pain so you need a few questions to get the fear factor up in the room. In the TV show Suits, one of the characters likens the legal process to a doctor diagnosing a problem by prodding the patient until they find where it hurts. In a strategic conversation, you want to look for where it hurts.
5. WHAT WILL THE BUSINESS LOOK LIKE IN FIVE YEARS TIME?
This question is grounded in Scenario Mapping and Futurism. The aim is to be unreasonable and just swing for the fences. No limits. You can then work backwards to set the strategy. But at least you'll know the intention. If you want to try this at home then you can ask yourself: What would I be doing right now if I had 10 million dollars in the bank?
6. WHAT'S THE ONE THING THAT A NEW EMPLOYEE NEEDS TO KNOW?
This is simply looking for key values and priorities. These inform the whole strategy process. Recruitment and employee morale is a great place to look for the values, beliefs and vision that form the bedrock of great brands.
7. WHO WOULD FEEL UNCOMFORTABLE WORKING HERE?
This is a values elicitation question that we use to help triangulate a company's core values and beliefs. By asking the question in a negative way you can sometimes get more interesting answers.
8. WHY CAN'T YOU FIX THIS YOURSELVES?
This is a thermonuclear question. If used at the right time and with enough confidence in your own value, it can be a great question. It reconnects the CEO with the goal of the project. If you're humble enough, you can also learn something about how best to service the client.