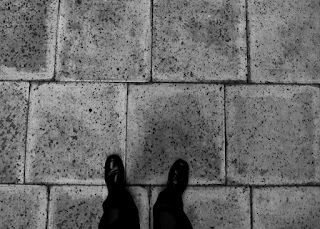 The big consulting firms (McKinsey, Booz Allen and BCG) would all love to get you to use more metrics to analyse innovation. Partly because it allows them to apply their existing left-brain analytical skills to your right-brain creative design challenges. Everyone has their own take on the role of metrics in design. Whatever side you take there is a lack of easy metrics that you can use to quickly explain to your CEO and CFO why design is important to your company's growth.
Below are the top 5 metrics that you can pick up today to benchmark your business against your competitors. These are not the only metrics but they are the ones that you'll be able to use to make a strong case for investing in design:
1. Vitality Index
Sales from products created in last 3 years / Total sales
2. Contribution margin
(Sales – Direct costs) / Total sales
3. Return on assets
Net profit before tax / Total assets
4. Brand value
Expected net annual cashflow from your branded products / Your target annual return on investment percentage
5. Return on intellectual property
Total sales / (Market capitalisation – Physical assets)
Warning, these are not measures that you will be using to manage your design process. Later on, we'll cover metrics such as delivery in full on time as specified (DIFOTAS), Return on innovation investment (ROII), Time to market (TTM) and a whole host of activity measures.
Next week we'll calculate the numbers for these metrics for a couple of example companies so that you can compare your own performance.