This year I had coffee with fifty strategists working in innovation, design, public relations and advertising. My work this year focused on technology startups and research for my book on B2B social media, so the coffees were a great way for me to keep my eye on agency land. All that caffeine also helped me to spot four new services that I think clients will be asking their agencies for in 2014.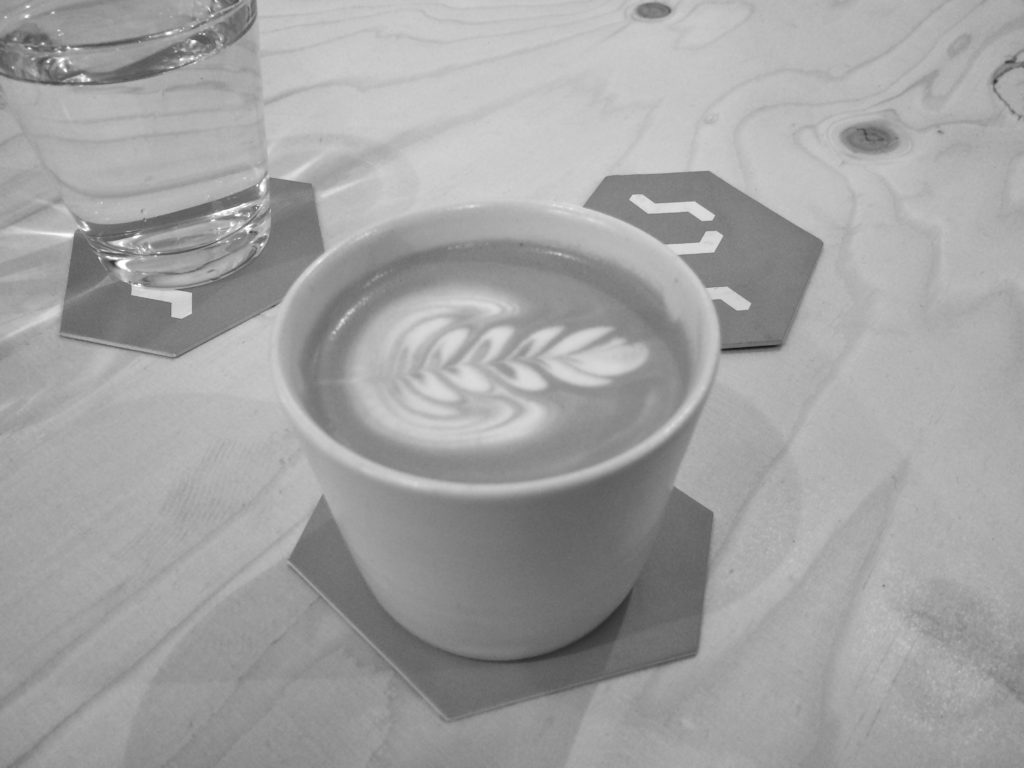 Clients will still want campaigns made, websites built and apps created but these services are becoming increasingly commoditised. Some agencies will focus on making things faster and cheaper but the best agencies will make money helping clients build their own capability.
I hate seeing good products that aren't succeeding because they aren't being noticed. I love working with people who have a great product but aren't so great at communicating. I have done some of my best work with software developers, engineers, and scientists. These people are great at thinking (and building) but not so great at articulating their product to customers and investors. I've gradually become one of the go-to people in the London tech scene for how to market very complex technology products like big data, commercialisation of military technology, financial services and enterprise technology systems.