Equity crowdfunding allows companies to raise capital from their customers, community, and external investors. Getting outside investment can help a company grow faster and expand into new markets. More and more companies are experimenting with equity crowdfunding as a way to raise capital to grow their operations.
The equity crowdfunding industry in New Zealand has been operating since 2014 when the process was legalised and has matured considerably in that time.  The major platforms in New Zealand have started to find their feet and to differentiate themselves from one another.
Equitise
The Australian equity crowdfunding legislation has been slow to come into force, so Australian platform Equitise has been trying out their model in New Zealand. They have built a reputation for focusing on early-stage tech companies and high-risk food and beverage companies. Examples include 1Above rehydration drink and Skins performance sportswear. They allow companies to raise privately and publicly from both big and small investors.
Equitise appears to have completed around $11 million in offers in New Zealand. They charge an upfront fee and 7.5% of the funds raised. You can see their latest stats and fees on their website: Equitise
PledgeMe
PledgeMe allows companies to offer rewards, debt or equity to the crowd. The platform tends to attract social enterprises and early-stage companies with a strong fan-base. The platform is simple to use and companies go through a crowdfunding training program which means that the campaigns are generally well put together. The campaign videos from their successful campaigns are well worth a watch. Successful campaigns include Parrotdog, Yeastie Boys, and Eat My Lunch (a debt campaign).
PledgeMe appears to have completed at least $12 million in offers in New Zealand. They charge 6.5% for equity campaigns plus another 2.5% on any pledges that use a credit card. You can see their latest stats and fees on their website: PledgeMe
Snowball Effect
Snowball Effect was the first platform to launch in NZ. Snowball Effect is focussed on larger raises for more established companies. They generally work with medium-sized growth companies in the tech and consumer space. Snowball Effect has also been conducting private offers targeting their own database of high-net-worth and sophisticated investors. They have recently added a share registry service and an independent director matching service. Successful offers include Zeffer cider, SOS beverages, and Invivo wines.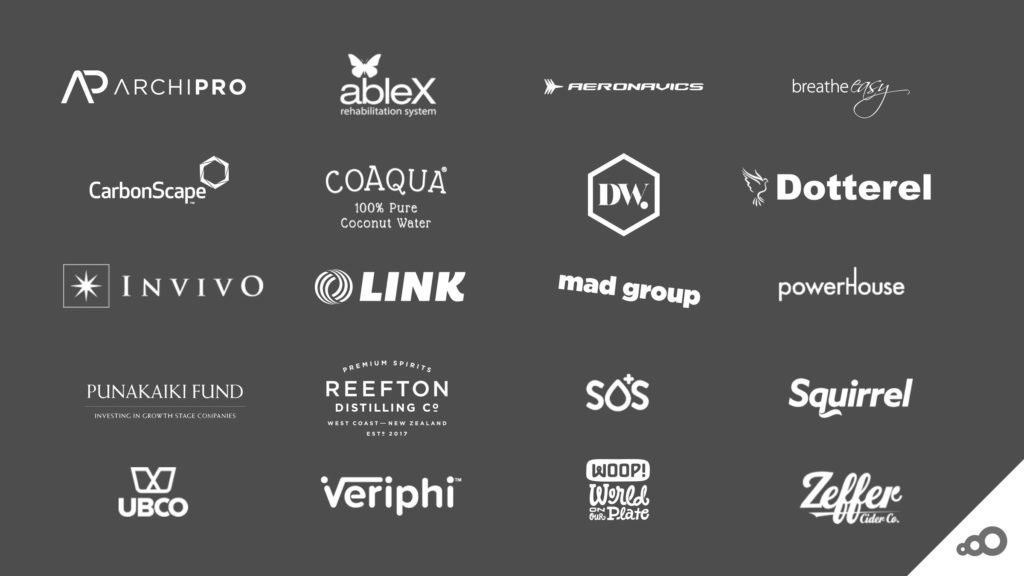 Snowball Effect has completed around $40 million in offers in New Zealand. They charge an upfront fee and 7.5% of capital raised. You can see their latest stats and fees on their website: Snowball Effect
Other platforms
Other platforms include AlphaCrowd, AngelEquity and Crowd88. Crowd88 is another Australian platform that is expanding into New Zealand and AngelEquity are the online part of Tauranga-based Enterprise Angels so it is only open to wholesale investors.
---
Choosing the best equity crowdfunding platform for you
As an entrepreneur, it's worth doing your homework before choosing a platform to work with. When considering an equity crowdfunding platform to raise capital on, there are several things to look out for:
How well does the platform know their investors?
If your offer will just be spammed out through a bulk newsletter, it won't get as much traction as a platform that will do the hard yards (behind the scenes) to help prepare and promote your capital raise. To do that, they need to have a pretty sharp knowledge of their investor base. Ask about their internal CRM, investor relationships, and how proactive the platform will be in helping promote your offer to their own investor base.
What do the big fish think?
Large investors make a big difference to a successful capital raising. Even if you offer shares to the general public, you'll likely still need some large investors such as angels, venture capital investors, or a private equity firm. Find out whether your platform can play alongside the big kids. Look for examples of large investors who have invested into offers on the platform.
How much has actually been raised through the website?
Some of the platforms count offline and pre-committed investments towards their published totals. The FMA has recently been cracking down on this practice, so most of the good platforms know exactly how much did and did not come through their coffers. Ask about the average investments sizes, how many people invest in each campaign, and how many people in each offer are repeat investors.
How easy will it be for your crowd to invest?
If you want your customers to become investors, then the platform needs to provide a simple sign-up process and a good experience for first-time investors. Try signing up for each of the platforms yourself and ask them about how much effort they have put into streamlining important details like payment processing and compulsory anti-money-laundering checks.
Overall, equity crowdfunding can provide a great source of capital investment, but you need to choose the right platform that suits you and your potential investors. The industry is growing in New Zealand as a viable source of capital for growing companies.
Disclosure: This article was written while working at Snowball Effect. The information in the article is based on publicly available information. You should consult the FMA's information on equity crowdfunding for issuers before deciding which platform to work with.