I've been lucky to work with some wonderful clients. Below are three projects that I'm particularly proud of. My contribution to these projects was usually to facilitate the management workshops, create the strategy and brief the creative team.
---
Cadimage – Brand strategy
Cadimage makes software plug-ins for architects who are using the ArchiCAD platform.
Challenge
Cadimage were finding that their products were not well understood in new overseas markets. They engaged BRR to refresh the brand and create a platform for growth.
Strategy
During customer interviews and social media research I uncovered a customer insight that "Architects are passionate about small details." I led a series of management workshops in which we converged on a brand essence "Mathematics of Beauty." This helped create common ground with their audience. I also streamlined the company's product architecture by packaging the products into bundles, based on common sets of user-needs.
Design
Based on the strategy, a new logo, visual identity and website were created. This included a set of templates so that the client could create further web pages themselves. I also advised the client on building a community by participating in online conversations using shared interests such as architectural drawings and engineering blueprints.
Result
Since the rebrand process in 2010, Cadimage has expanded into new markets and completed several successful acquisitions.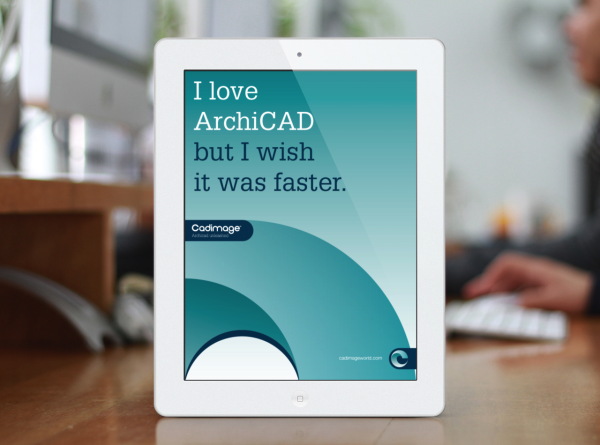 Read more about this BRR brand strategy project on the Cadimage blog.
---
Innovation Warehouse – Brand strategy
The Innovation Warehouse is a startup investment fund and a co-working space.
Challenge
The key to continued growth for the Innovation Warehouse was attracting high-quality entrepreneurs and investors. The marketplace for investment into high-growth startups in London was becoming increasingly competitive.
Strategy
During customer observation and social media research I uncovered the customer insight that "Doing a startup in the real-world is surprisingly hard work." I used this insight to identify a gap in the market for entrepreneurs who are ready to get real about their startup. In a series of management workshops we converged on the brand essence "Serious Business." I also recommended simplifying the product architecture so that it was easier for startups to understand the services on offer.
Design
Based on the strategy, a whole new brand was created including a new logo, design system, typography and colour palette. A new website skin was created to simplify the user experience. I also advised the client on creating an editorial calendar with themes for content creation and guidelines on how to participate in online conversations.
Result
Since the project launched, the number of resident startups has increased and the Innovation Warehouse has made several new investments into high-growth startups.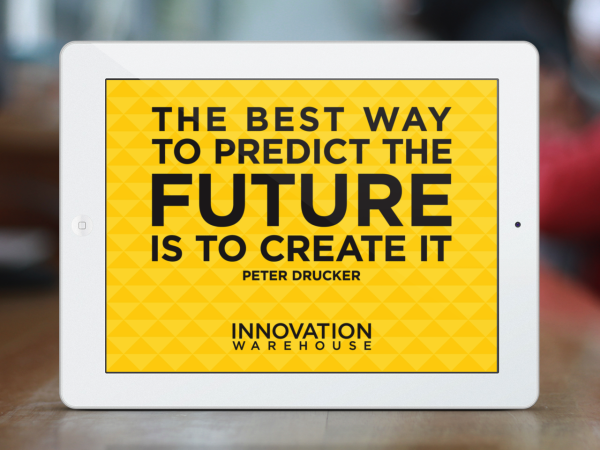 Read more about the project on the Innovation Warehouse blog.
---
Panasonic – Digital campaign
The TZ30 is a high-end model of travel camera from Panasonic with a strong zoom lens and GPS mapping software.
Challenge
The technical benefits of the camera were not well understood by the target audience of affluent travellers.
Strategy
Based on social media research, I identified that people who purchased a high-end travel camera were usually going on a special trip such as a safari or extended cruise. The customer insight was that "I'm going on the trip of a lifetime, so I want the best possible camera." Word-of-mouth sentiment was a vital part of the purchasing behaviour. The target group were active on social media but reluctant to engage with advertising for technology products. I suggested that a travel quiz would get people talking about the brand as part their normal conversations.
Design
We created a travel quiz on Facebook that showed a zoomed-in image of an exotic destination. The player guessed the location while the image gradually zoomed out. The user experience subtly exposed the player to key features of the TZ30 such as GPS mapping and the zoom lens. I also created an editorial calendar with travel questions and a photo library of mystery travel locations. These assets were used to promote conversation before, during and after the competition was live on Facebook.
Result
The campaign was deployed by several local Panasonic operating companies throughout Europe. They reported increases in fan engagement because of discussions about the competition. They also reported increased numbers of fans on their pages. The camera sold well and continued the positive sentiment towards the successful TZ series.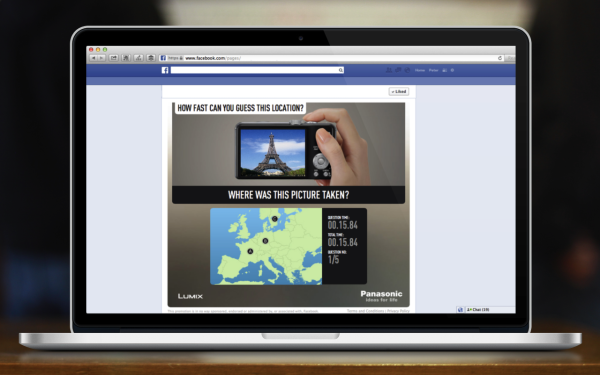 ---
Read about other clients that I've worked with in the past on my client list page and on LinkedIn.